Blanket
ALOEVERA
From
22€
DIMENSIONS (L x W x H):
1400 x 2000 mm
2000 x 2000 mm
ALOEVERA blanket
Fluffy, soft, breathable bedding impregnated with aloe vera extract maintains moisture balance and has antibacterial properties.
Aloe impregnant
ALOEVERA bedding is impregnated with aloe extract, which prevents the reproduction of bacteria, ensures the freshness of the bedding, and is suitable for people who are more sensitive and prone to allergies.
Composition
The filling of ALOEVERA blanket uses extremely light, soft, optimal temperature-maintaining 300g/m2 hollow siliconized polyester fiber. The upper fabric is made of antibacterial, soft Microfiber fiber.
Available options
In our assortment you will find blankets of the two most popular sizes - 1400 x 2000 mm and 2000 x 2000 mm.
Oeco-Tex certificate
The product has an Oeco-Tex certificate, which also ensures that no health-hazardous substances, formaldehydes, heavy metals, or banned pesticides were used in the fabric production process.
Easy maintenance
The bedding is easy to care for, can be washed in a regular washing machine at a temperature of 60 degrees. Such a temperature is sufficient to destroy various bacteria and dust mites, thus creating a safe and clean sleeping environment.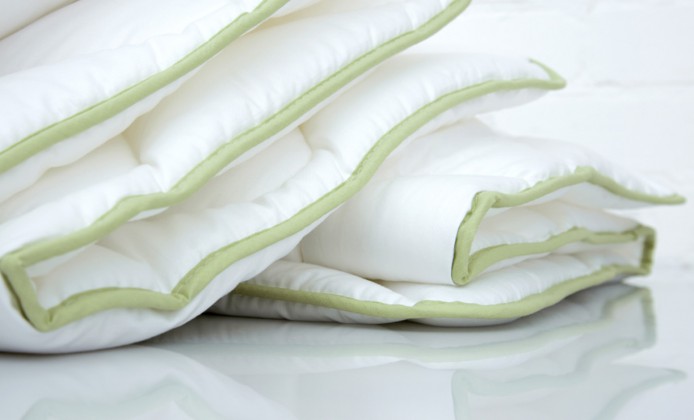 Create and order individually
1. DIMENSIONS
Price
22€
-10% the discount will be applied in the shopping cart
Manufacturing lead time:
7 d.