News
Living room furniture is the essential place at home where "family happens". When furniture is rigid, stylish and durable, the family life becomes stronger and happier.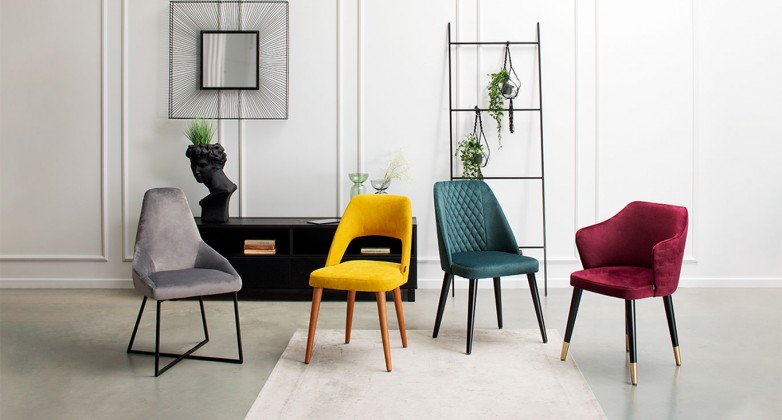 The new collection of chairs – refined and comfortable design
Magrės baldai presents its new collection of chairs with exceptional design and comfort.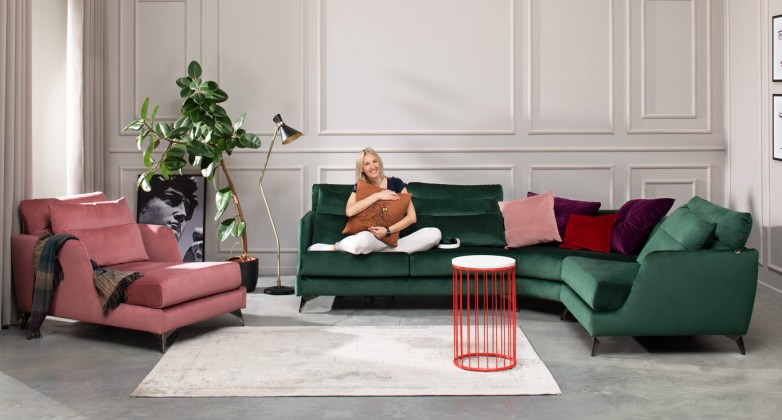 The new Vytis 2020 collection is dedicated to Lithuania!
Magrės baldai presents a new collection of its products "Vytis" with exceptional design and convenience. The name of the collection "Vytis" symbolizes patriotism, love and respect for the home.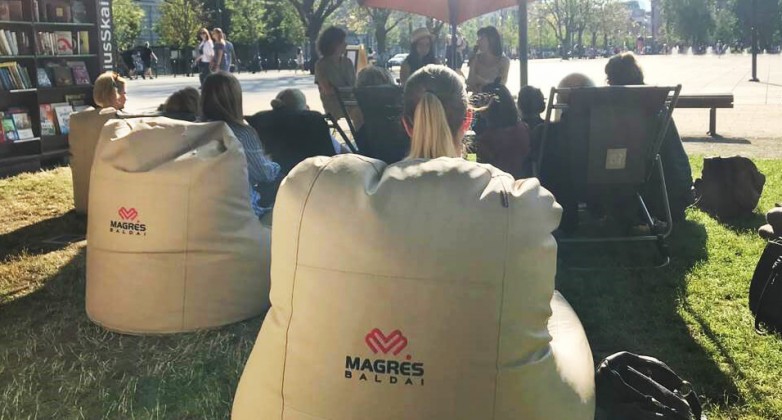 Read comfortably - we are friends with the project Vilnius is reading for the third year in a row!
Read books on soft Magrė furniture seat bags in the most beautiful places of Vilnius!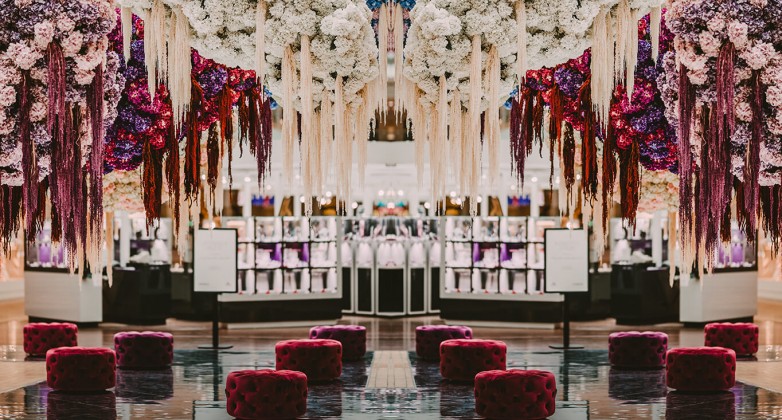 Admire an impressive flower installation with "Imperija" ottomans!
The impressive flower installation "Hanging Gardens" by M. Petruškevičius with bright colours and spring "Imperija" ottomans was decorated by store "Europa".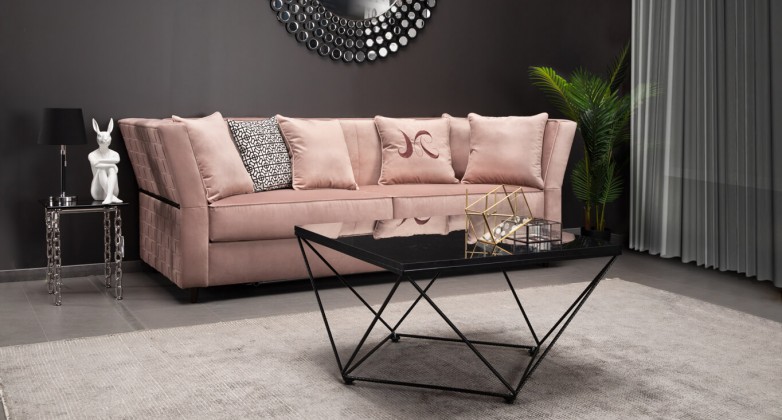 Exclusively charming new sofa RETRO
More and more sunlight not makes us smile wider but renew or homes, also. To make it easier, we present our new sofa Retro. Sofa Retro is a breath of fresh air that can add a touch of new color to your home's interior.