News
Living room furniture is the essential place at home where "family happens". When furniture is rigid, stylish and durable, the family life becomes stronger and happier.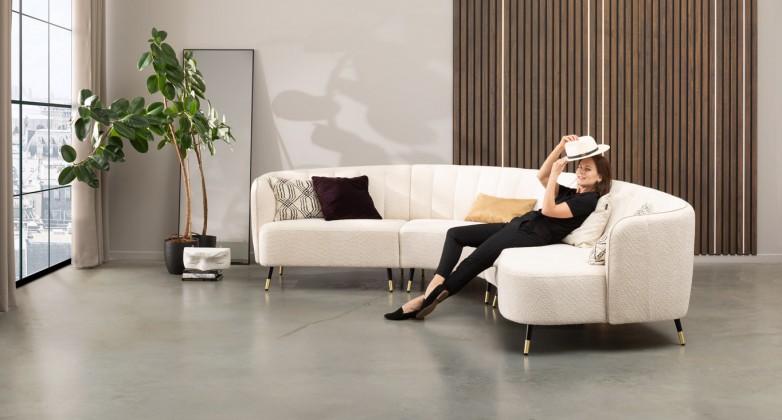 THE NEW COLLECTION VILNIUS - FOR THE 27TH BIRTHDAY OF MAGRĖS BALDAI!
On the occasion of the 27th birthday of Magrės baldai, we are proud and looking forward to present you the light, graceful and elegant collection of upholstered furniture VILNIUS.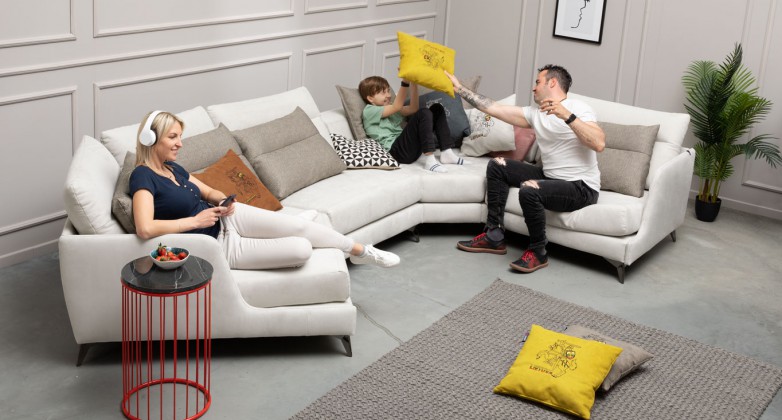 Meeting at the furniture exhibition FURNITURE AND DESIGN SOLUTIONS 2022
As every year, we participate in the furniture exhibition "Furniture and Design Solutions 2022". We are waiting for you in Hall 2 (stand 2.10) in April. 20-23 days in Vilnius at the Lithuanian Exhibition and Congress Center LITEXPO (Laisvės ave. 5, Vilnius)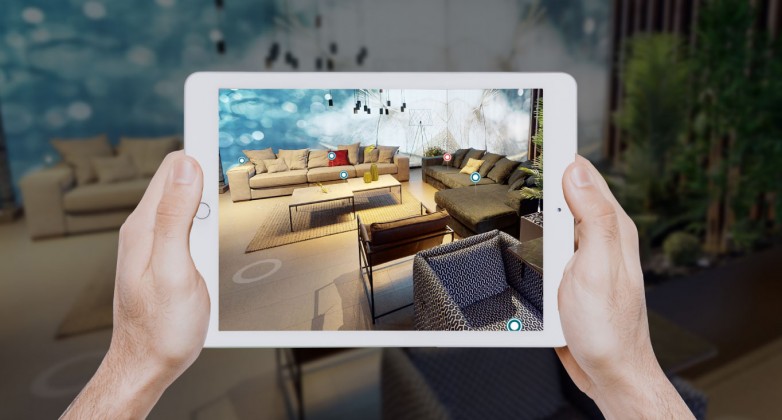 For your convenience - a virtual showroom of "Magrės baldai"!
Magrės baldai specialists offer you a virtual visit to your salon in Vilnius district, Riešė. The large exposition in it includes living room, bedroom, dining room, children's room furniture and interior accessories.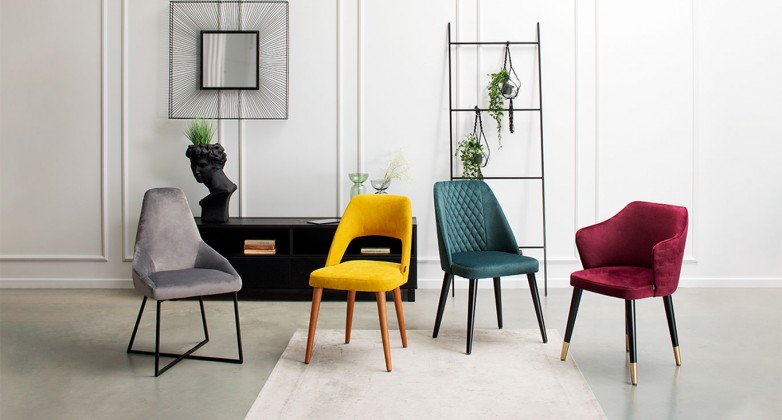 The new collection of chairs – refined and comfortable design
Magrės baldai presents its new collection of chairs with exceptional design and comfort.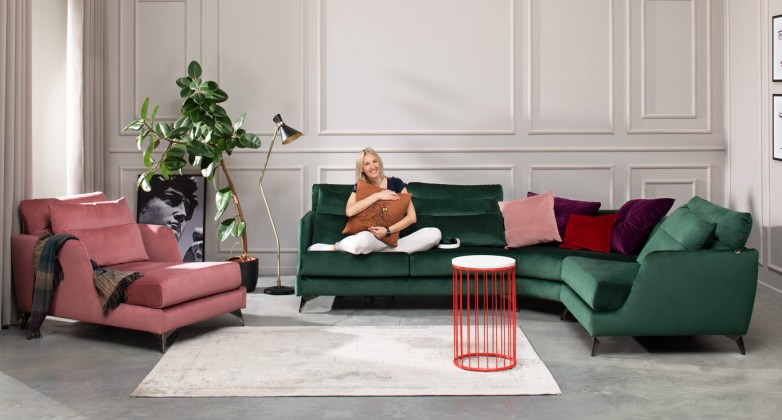 The new Vytis 2020 collection is dedicated to Lithuania!
Magrės baldai presents a new collection of its products "Vytis" with exceptional design and convenience. The name of the collection "Vytis" symbolizes patriotism, love and respect for the home.