MANUFACTURERS AND PARTNERS
Our partners, with whom we have been working closely for many years, are well-known names in the world. Make sure of their quality.
FURNITURE FABRICS
CREVIN
CREVIN - the history of Italian textiles dating back to 1976. Beauty, durability and comfort are the cornerstones of the company's activities. CREVIN designs combine high performance standards with sophisticated, contemporary aesthetics. Therefore, this company has been supplying us with fabrics of the highest quality and loved and appreciated by our customers for many years.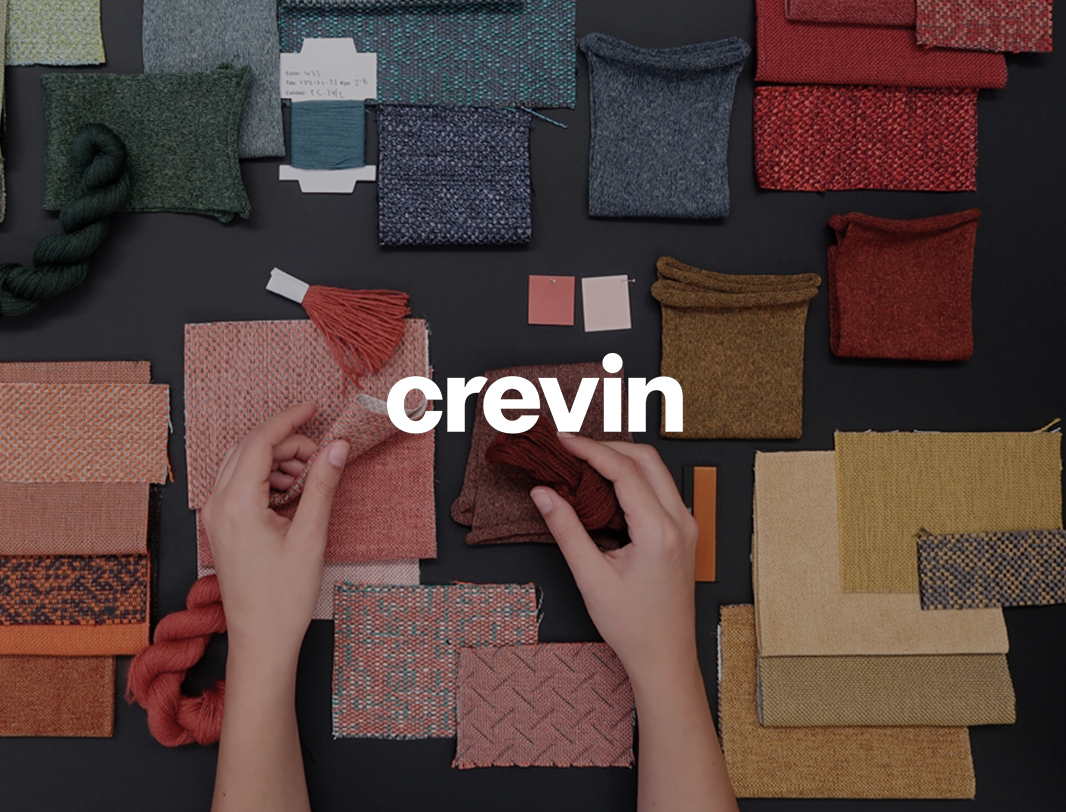 TRANSFORMING ITALIAN DINING TABLES
Altacom
High-quality, Italian, transformable dining tables of various types and sizes, which you can easily unfold, lower or raise. A wide selection of table tops and legs will allow you to create an individual table that suits your interior and needs.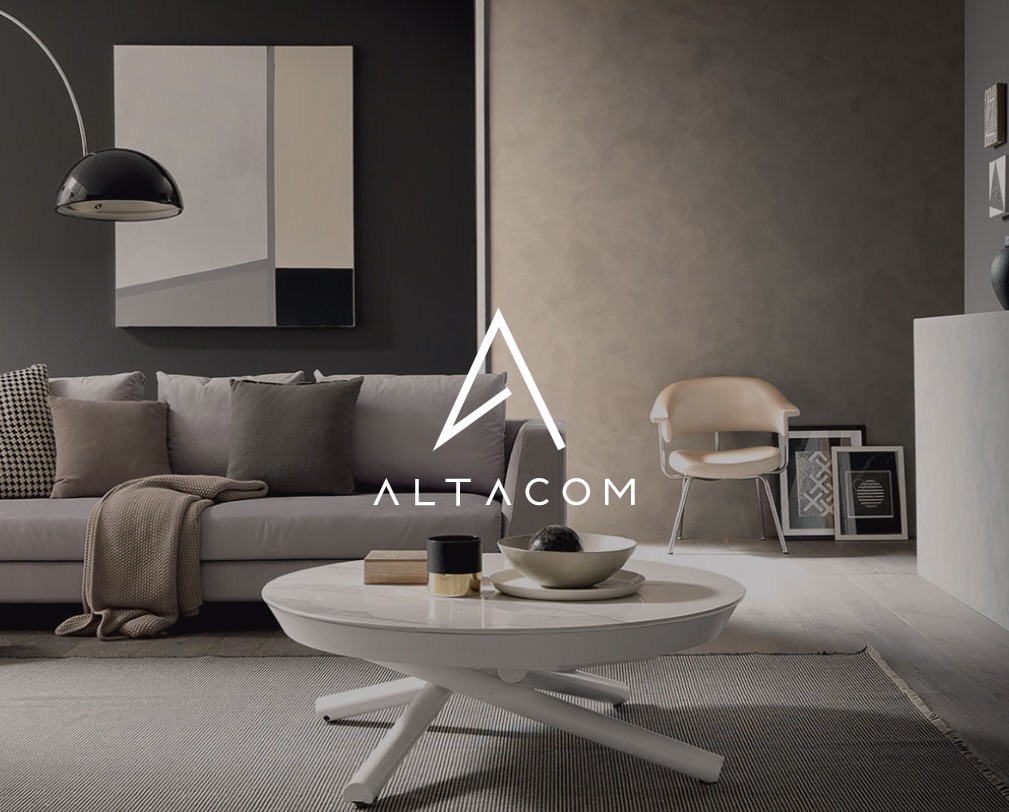 STORAGE LIVING AND BED ROOM FURNITURE
Woodman
Estonian storage furniture, quality and design of which are recognized in many countries. All furniture collections reflect the Scandinavian approach to design: clean furniture lines, refined models, optimal dimensions and quality materials.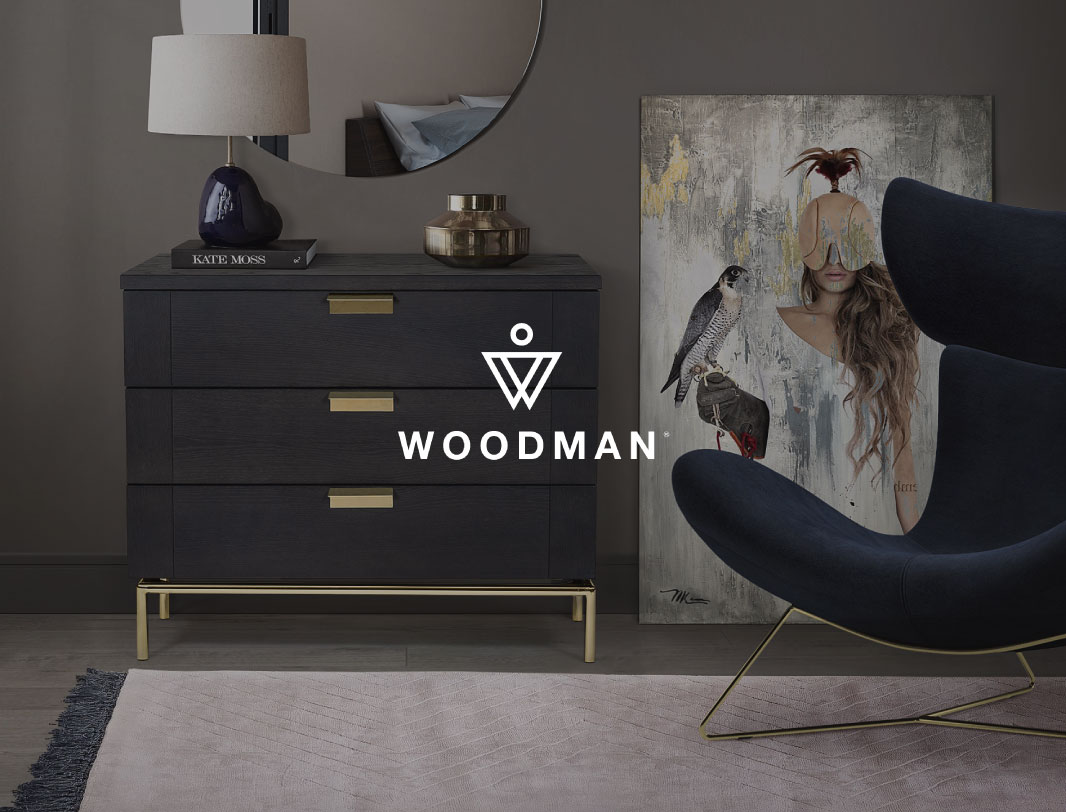 THEMATIC FURNITURE FOR CHILDREN AND YOUTH ROOM
Cilek
CILEK - children's and youth room furniture created for bold dreams! The collections have a wide range of furniture, and every detail has been thought out to make studying and spending leisure time extremely comfortable. The furniture is characterized by simplicity and functionality and a solid style, so furnishing and creating the interior of the room is very simple and easy.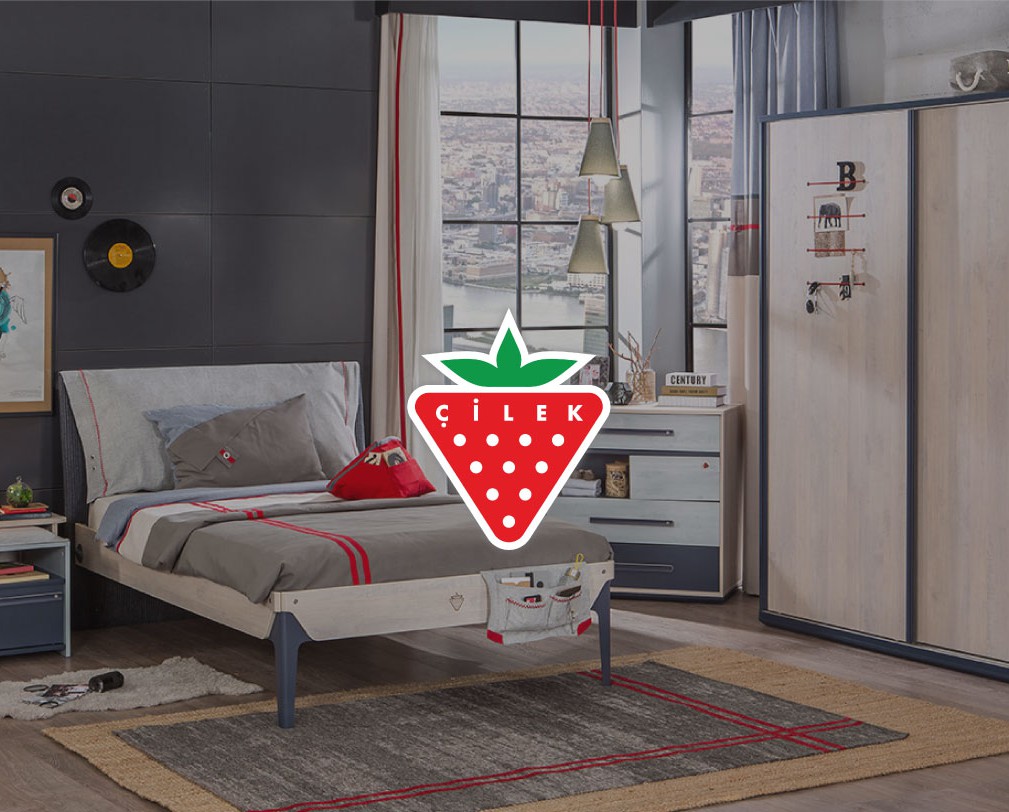 ITALIAN CASE FURNITURE
STATUS
STATUS is 100% Italian quality. Furniture is exclusively created, designed, made in Italy, using only the best raw materials from Italian manufacturers. For more than 30 years, the brand originating near Venice has been showcasing the highest quality Italian style, innovation, aesthetics and design ideas to the world.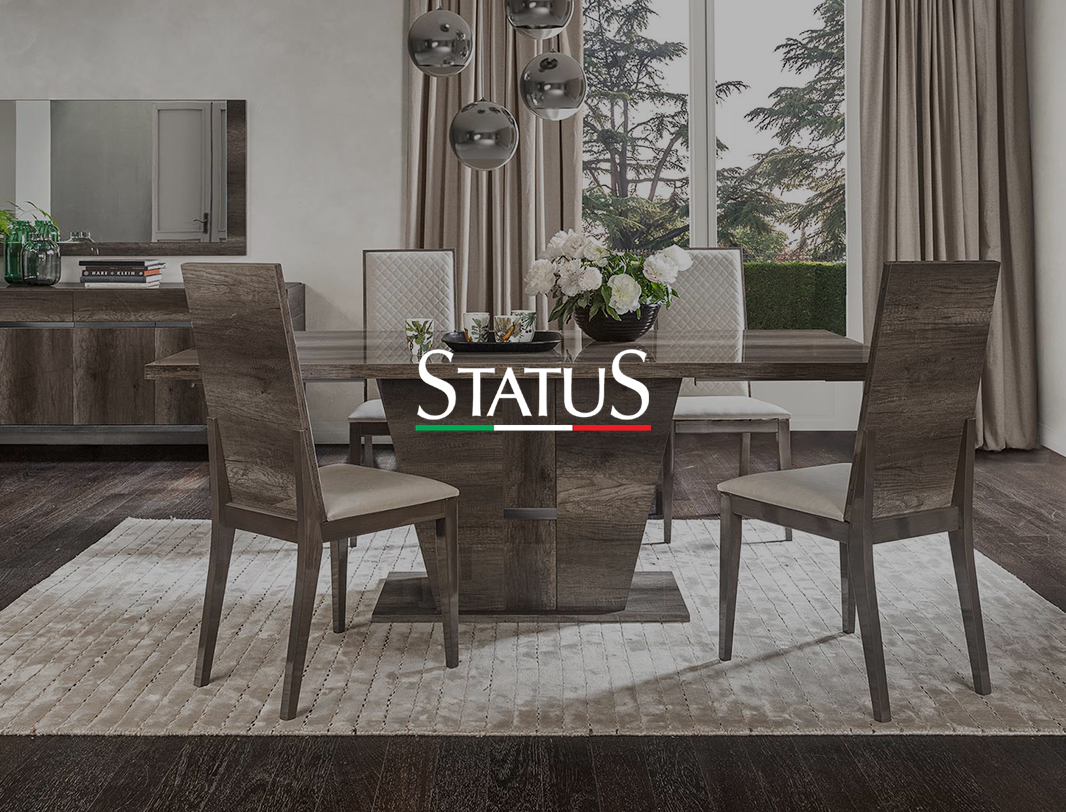 FURNITURE FABRICS AND CARPETS
FARGOTEX
The FARGOTEX brand is a team of Polish business leaders that has been developing and exporting fabrics and other textile products to many countries around the world for more than two decades. By cooperating with this company, we can provide you with time-tested tapestries and ensure that the fabrics used in our furniture are produced by the world's leading companies.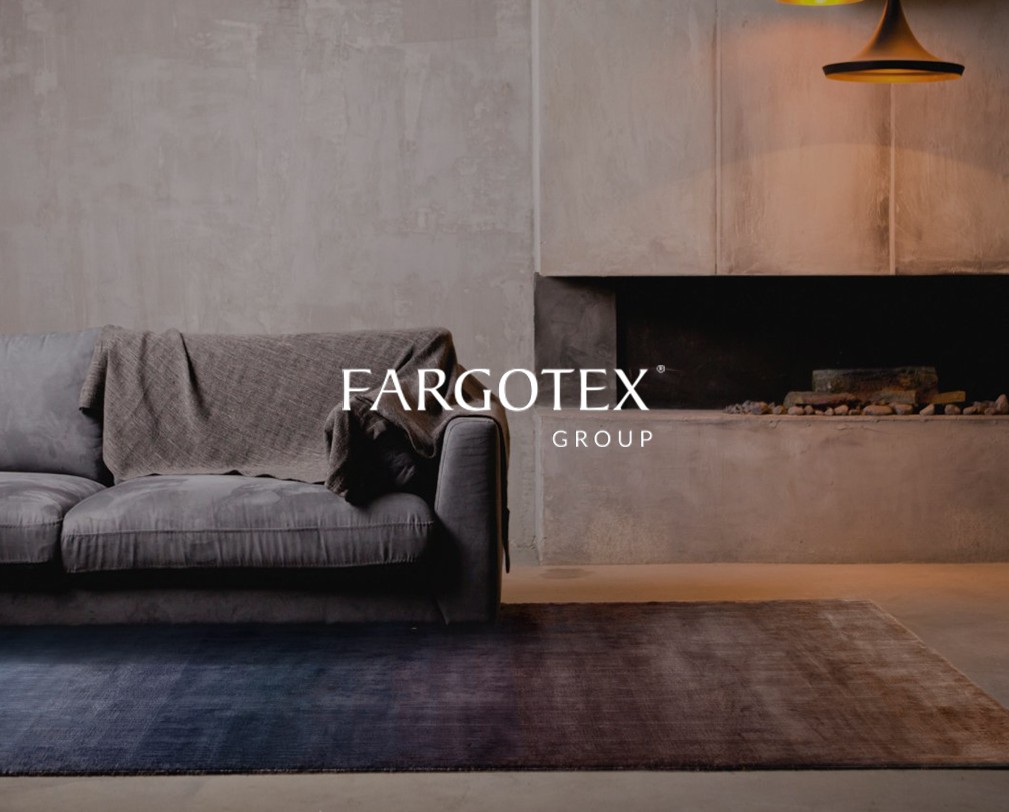 STORAGE FURNITURE
Vox
VOX - collections of storage furniture for your functional and cozy home. A wide range of cabinet furniture for living room, bedroom, dining room, work or children's rooms.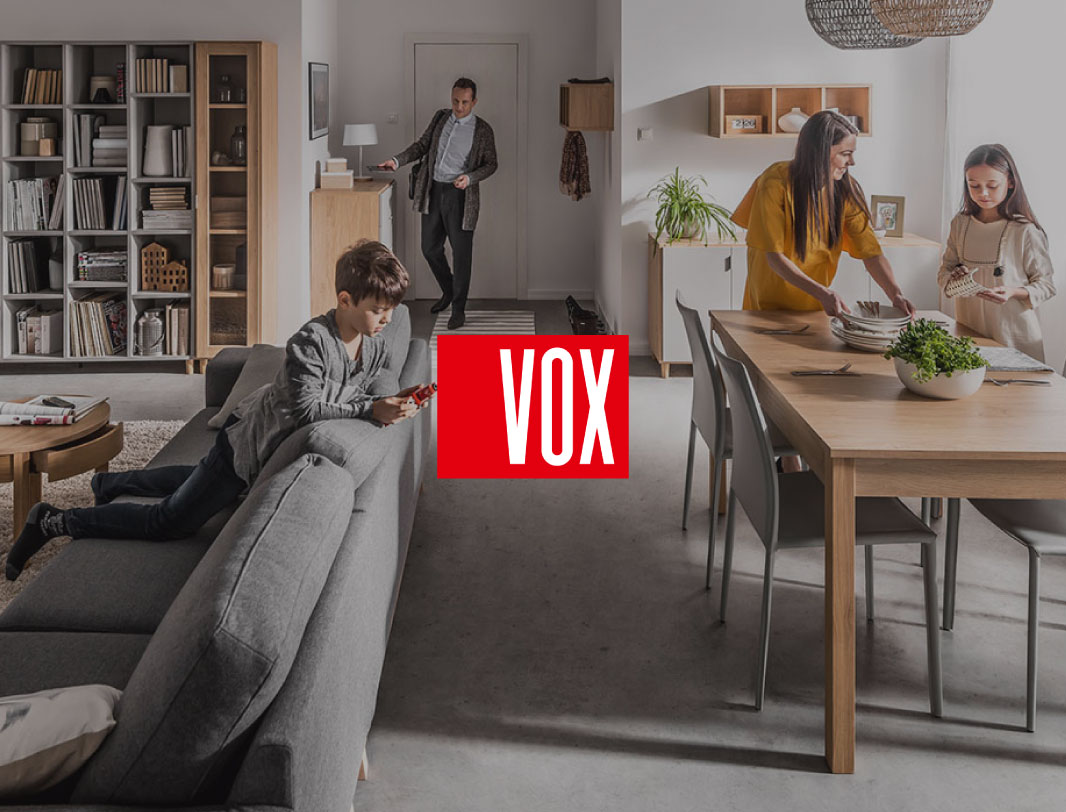 TURKISH CASE FURNITURE
SALONI
"SALONI - the art of furniture" - this is how our partners from Turkey position themselves in the furniture market. The company creates and exports innovative and unique high design value cabinet furniture for your living room, bedroom or dining room.