Pieces of furniture within interiors
We, the team of "Magrės baldai", aim to construct a piece of furniture from the first stages of furniture development, which is functional, convenient, qualitative and durable, as well as delights our customers for many years.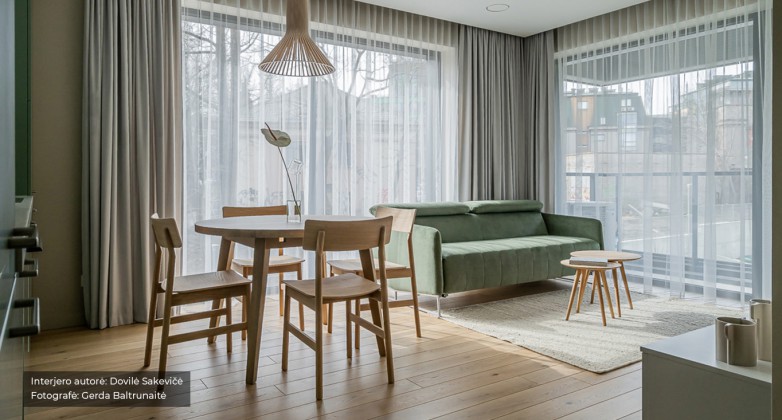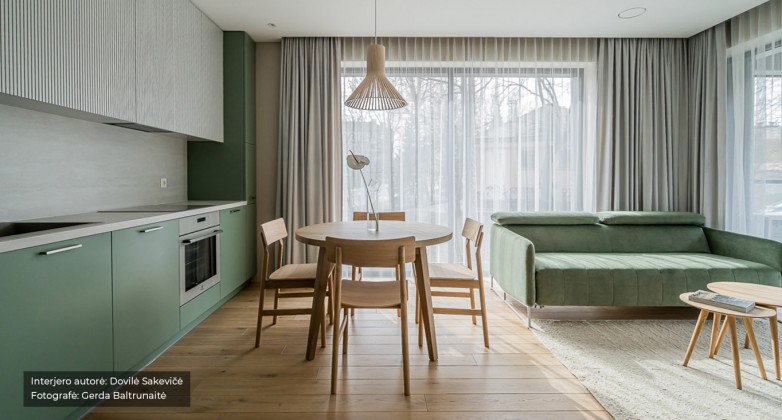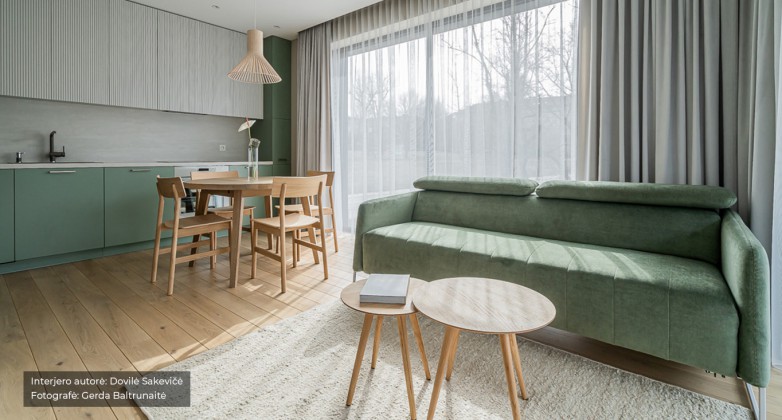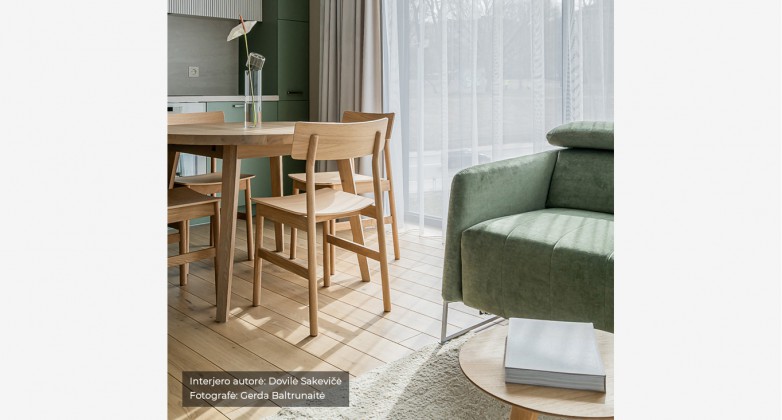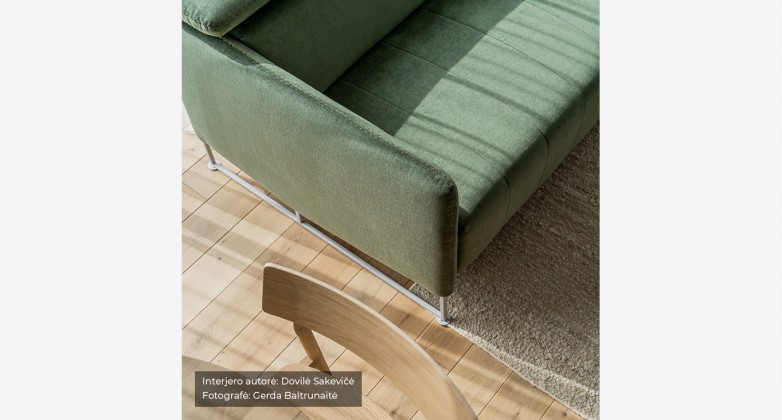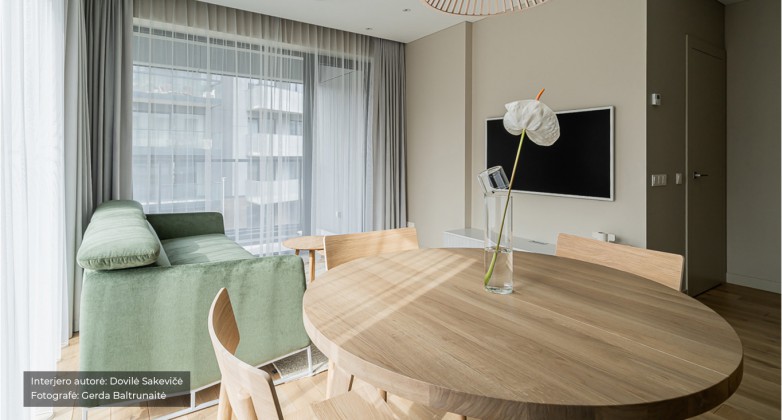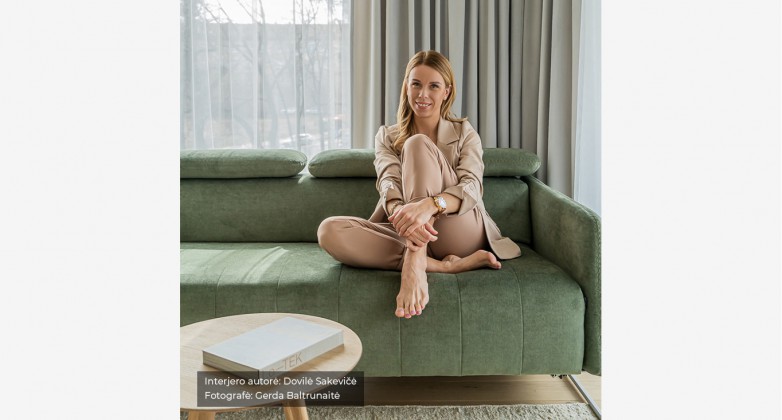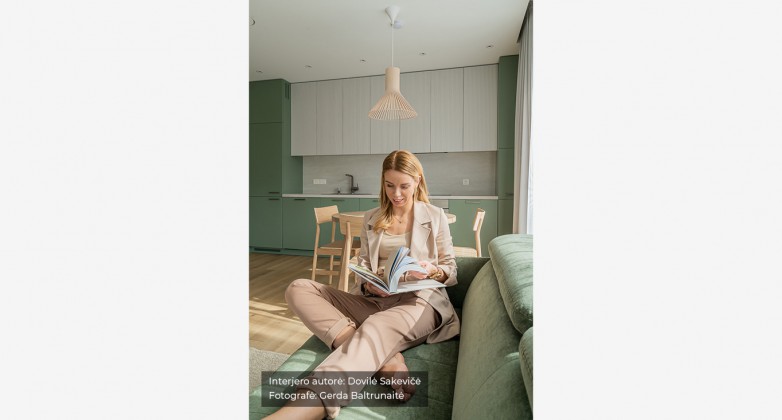 Sofa EVA in interior
Interior designer: Dovilė Sakeviče
Photo author: Benas Šileika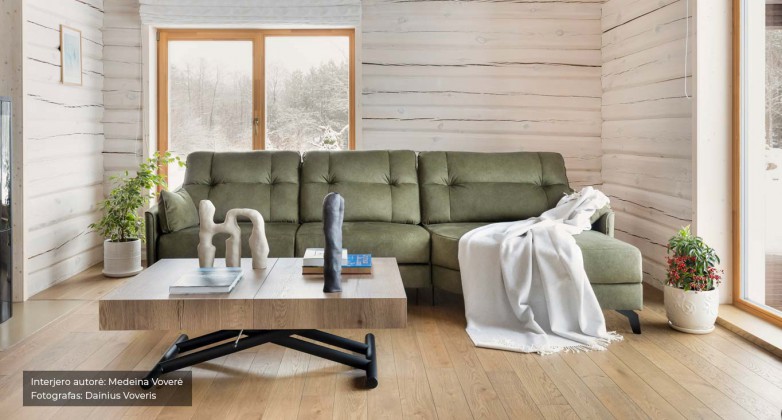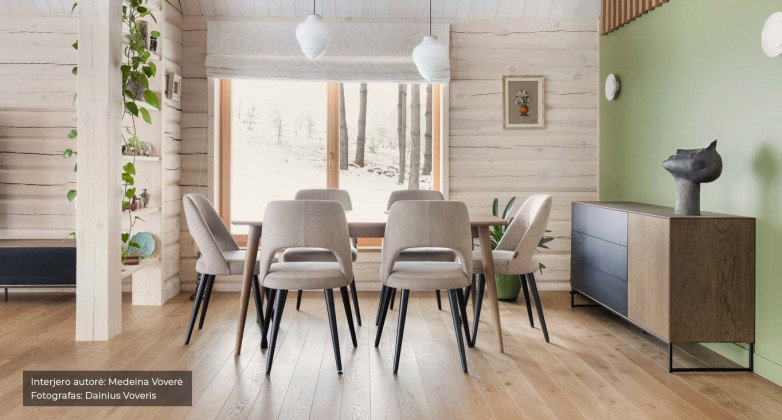 CORNER ANGEL, CHAIRS PARIS ANDTABLE CALYPSO IN THE INTERIOR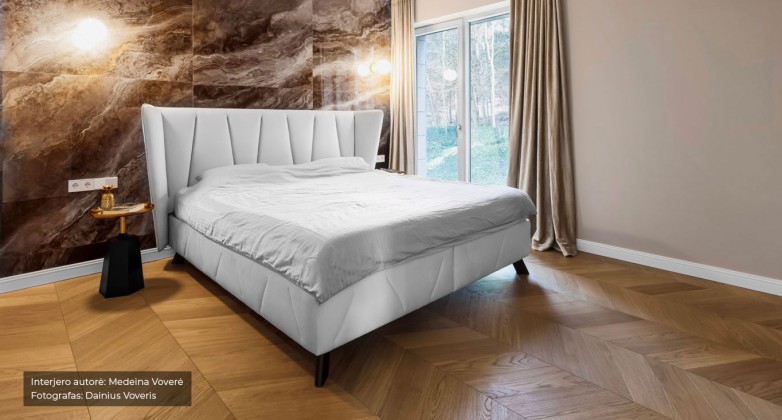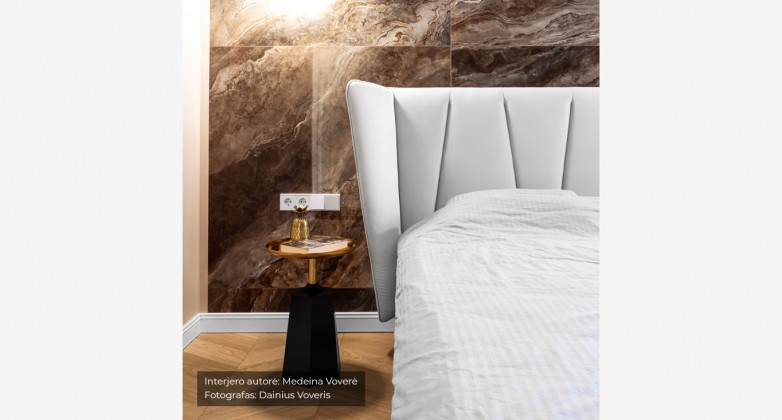 BED DAVINCI IN THE INTERIOR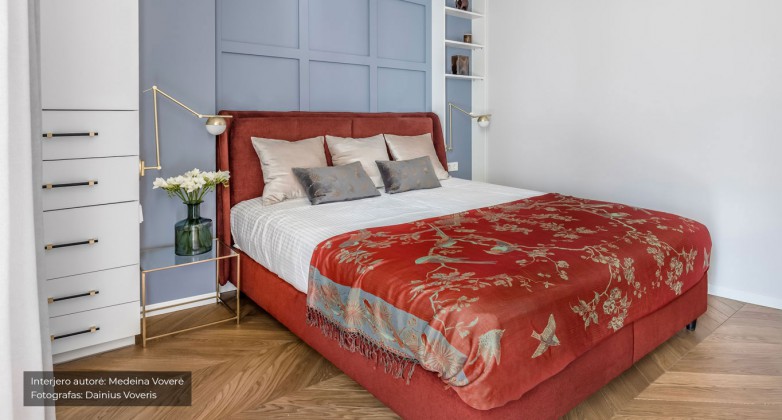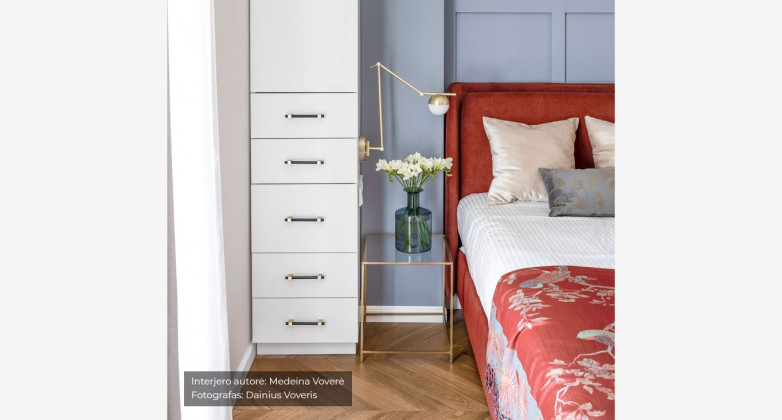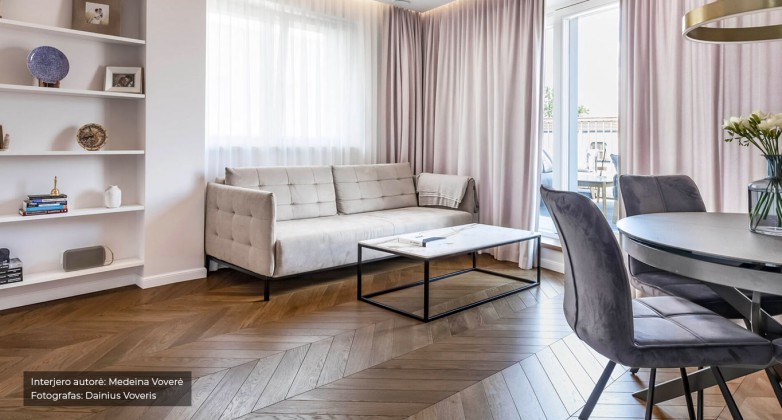 BED KINGREST, SOFA DOMINO INTERJERE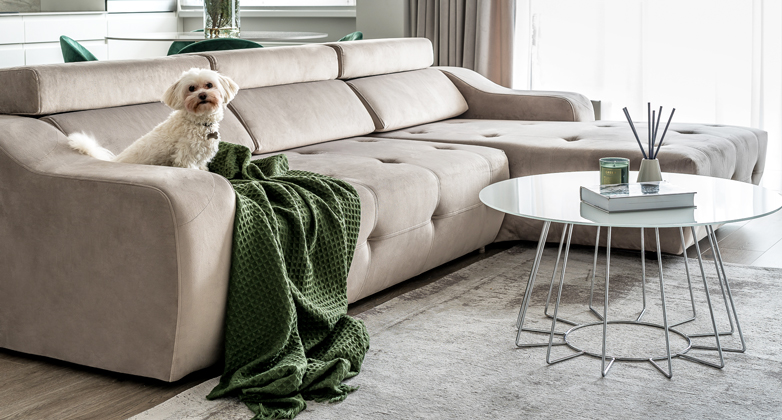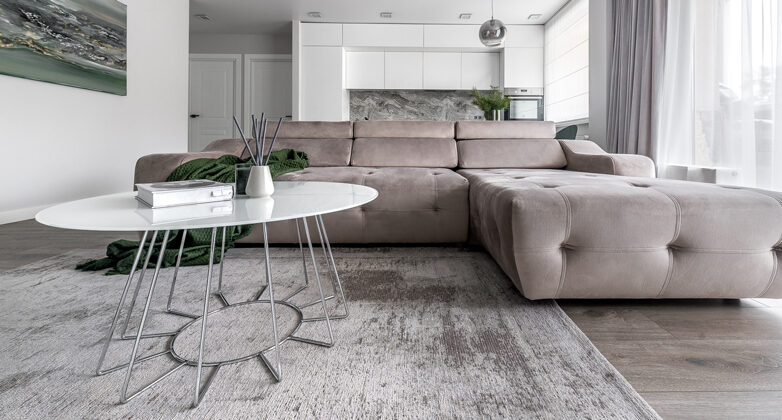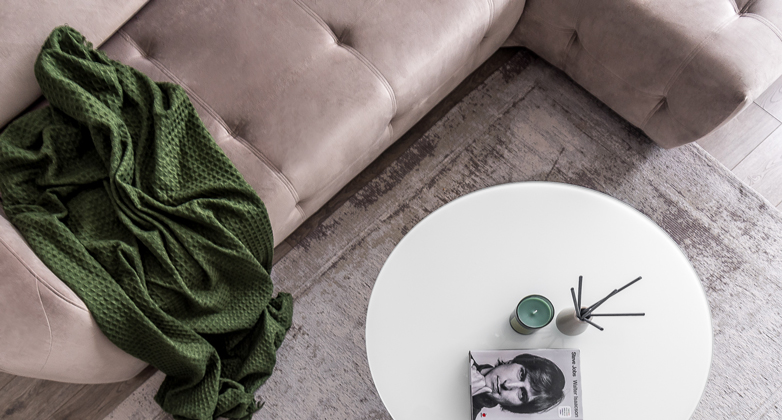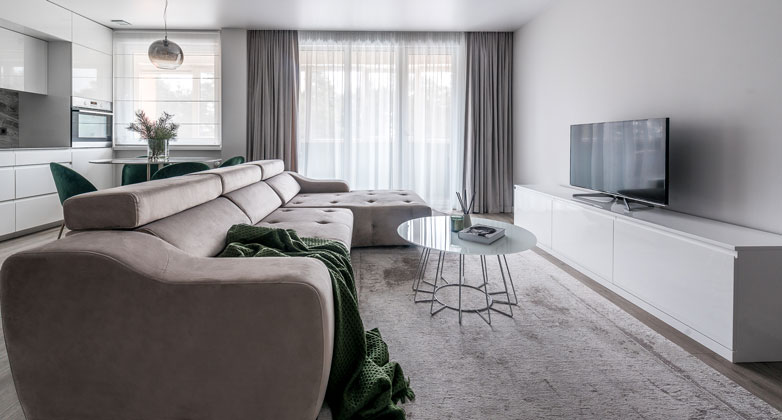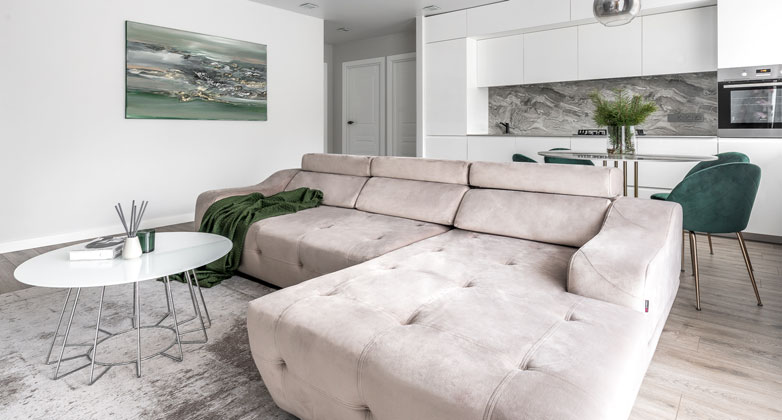 Soft corner impulse in the home interior
Interior author: Dovilė Sakevičė.
Photographer: Benas Šileika.