OUR MOTTO
To manufacture and to sell every piece of furniture so that the happiness of our customers' family life depends on this one piece.
MADE IN LITHUANIA
PREMIUM-CLASS FURNITURE
The team of "Magrės baldai", which consists of over 200 employees, ensures a qualitative process of PREMIUM class furniture manufacture, design solutions of modern classics and a qualified assistance for the families, which choose furniture in "Magrės baldai" saloons operating in most cities/towns of the country or online.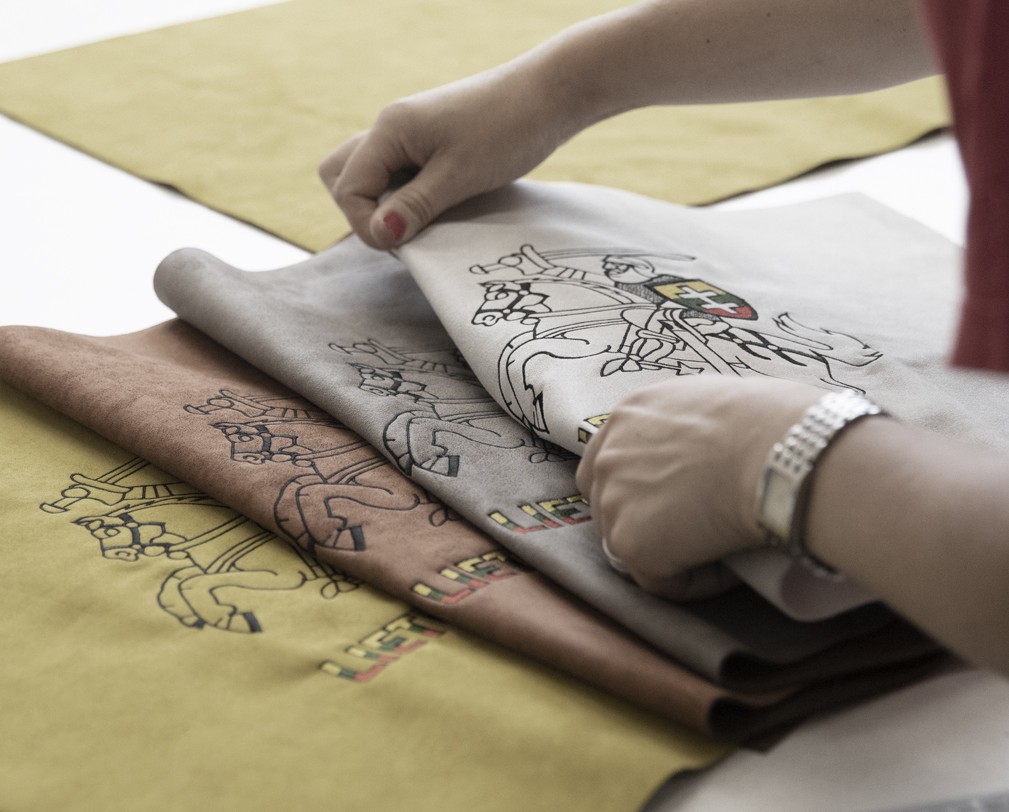 QUALITY
QUALITY IS OUR MAIN COMMITMENT
From the initial stages of furniture development, our team of designers aims to construct such a piece of furniture, which is functional, comfortable, qualitative and durable, and, which delights our customers for many years.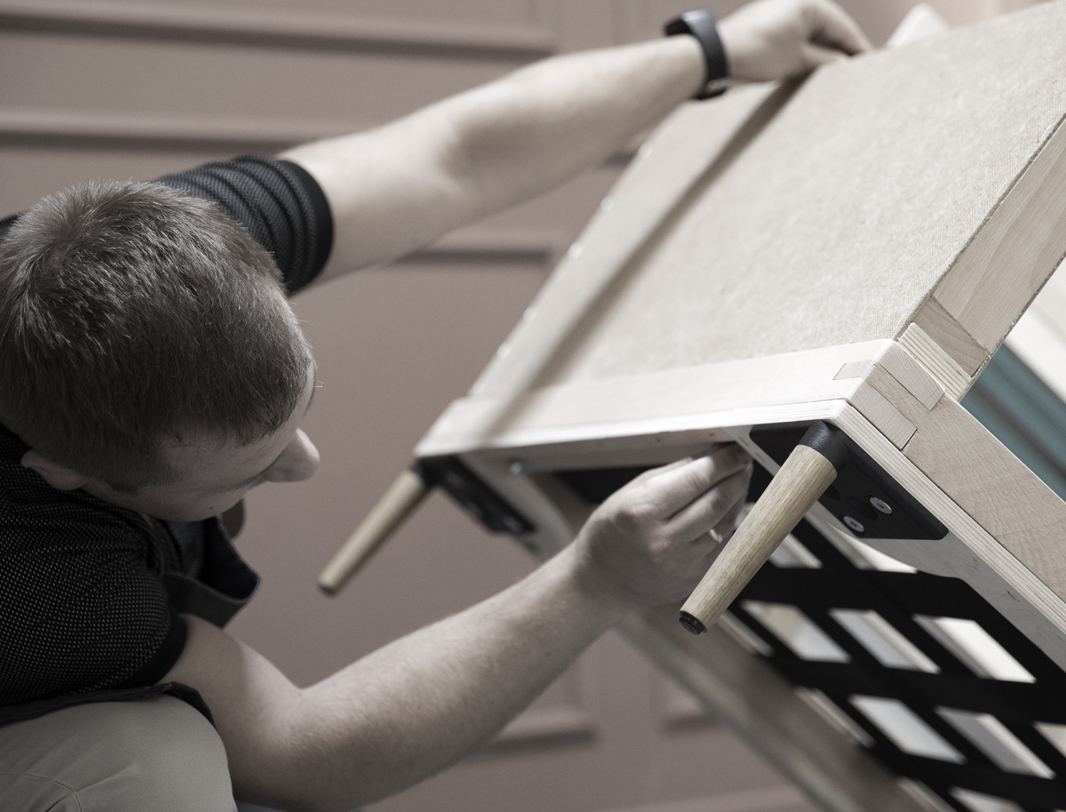 SCRUPULOUSNESS
HANDMADE
Careful and responsible handwork ensures that every piece of furniture we make meets the highest standards.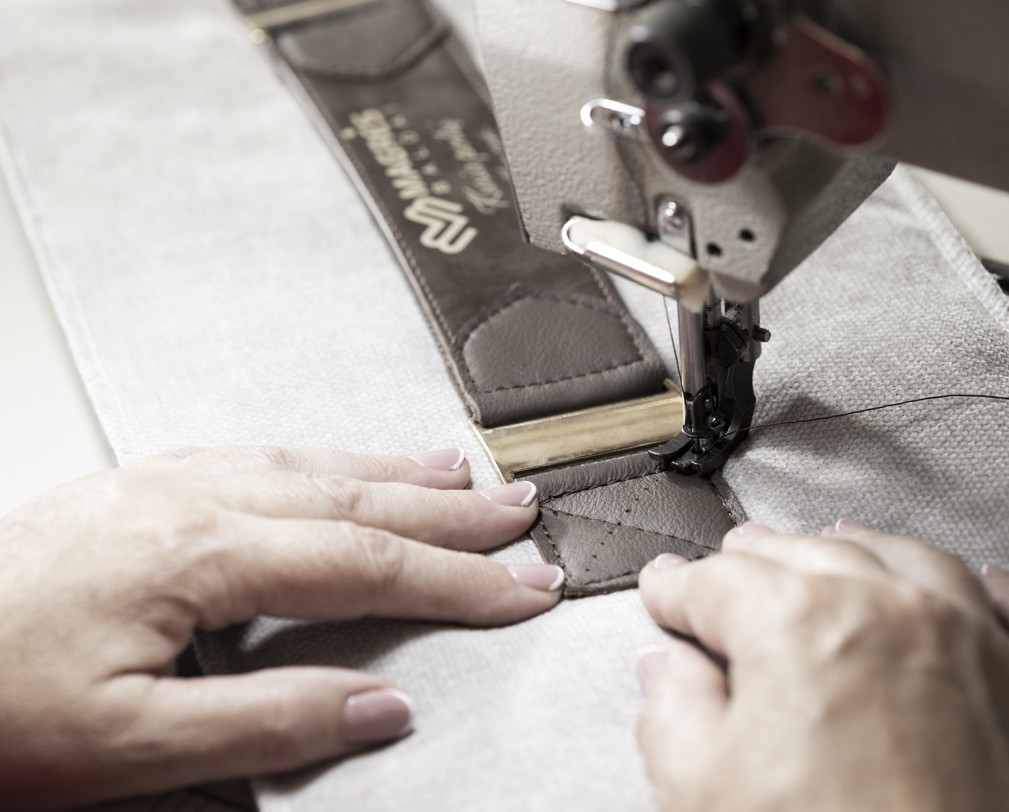 TEAM
WE, THE TEAM OF "MAGRĖS BALDAI", ARE THO WHAT WE BELIEVE IN.
"Magrės baldai" aims to ensure that every business stage starting with a furniture idea, manufacture, and name and finishing with its introduction, sale and assembly at customer's home and warranty service will be accompanied by regularity and imagine, valuable for customer's family life. To achieve this, our daily work also must be supported by the same values, which are typical of the strongest families: Love, Reliability, Respect, Dialogue, and Creativity.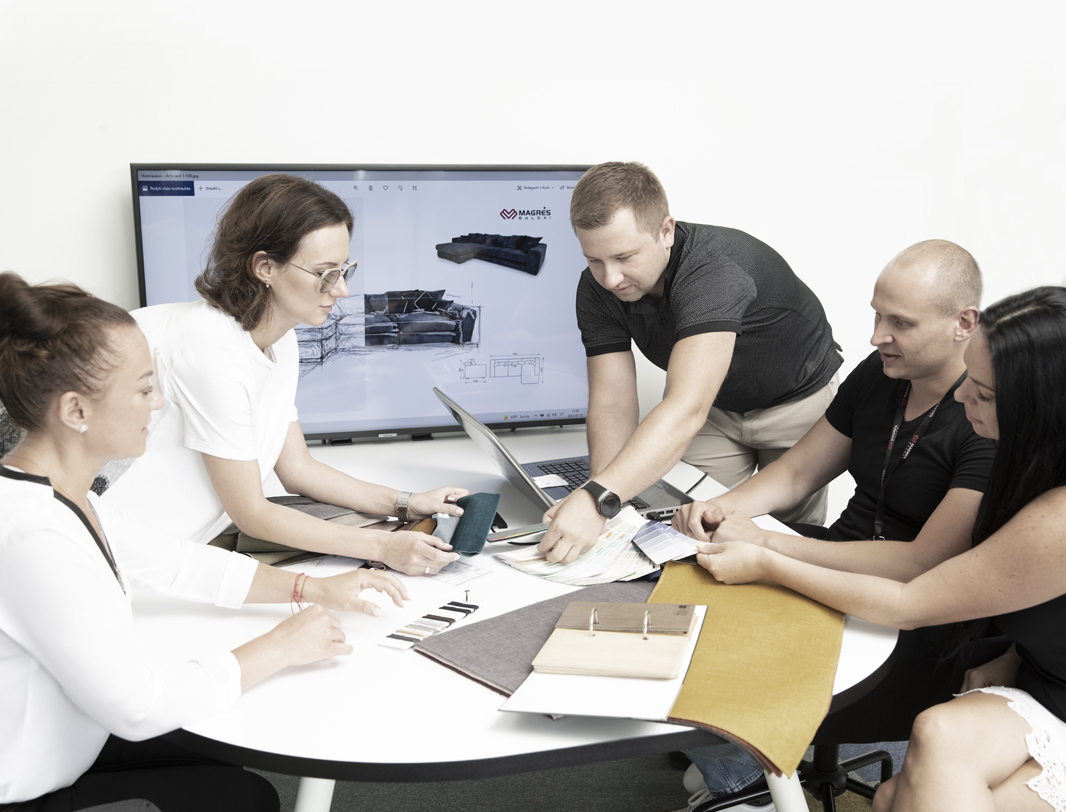 ENVIRONMENT
ECOLOGY
Responsible attitude towards environment. Every year, we invest in technologies and install harware/software, which facilitate optimal explotation of materials.