SPECIAL OFFERS
Soft furniture – it's the main place at home, where "family happens". When furniture is solid, stylish and long lasting, the family's life becomes more solid and happier.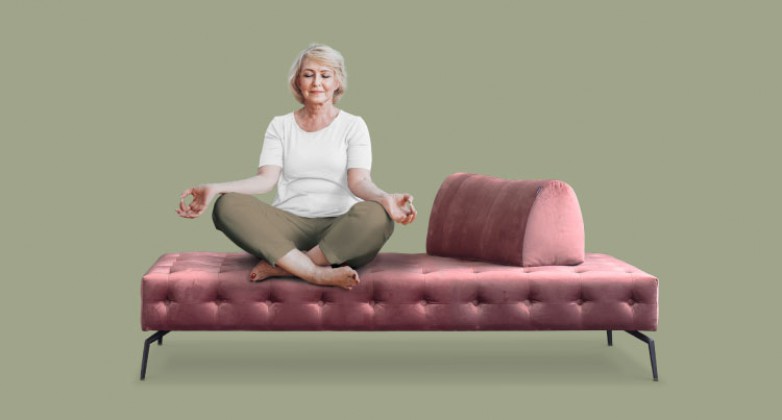 WE ARE UPGRADING! Up to 40% discount on selected furniture from the warehouse and from the exposition
Buy furniture at super prices! Up to 40% discount on our selected furniture models.

View more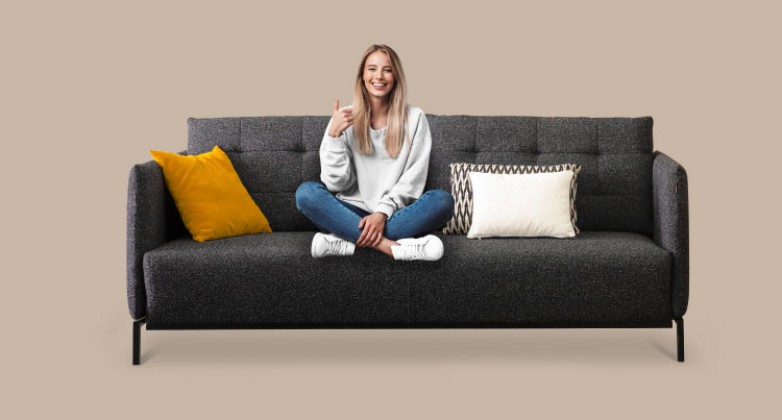 -10% discount on all furniture and interior details
10% discount applies to the entire range when ordering goods, buying from a warehouse or store.

View more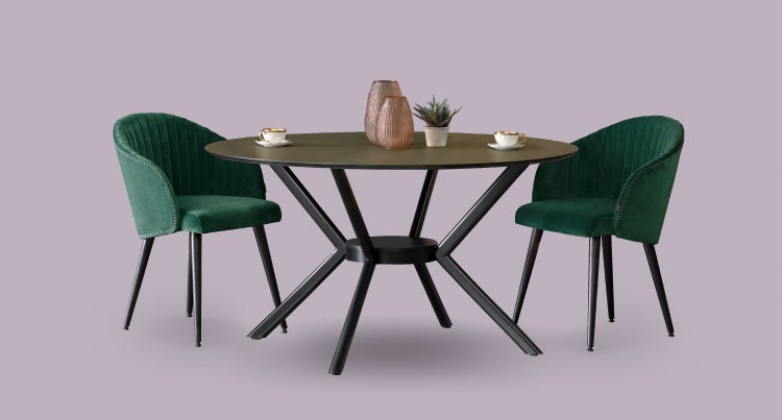 -15% discount for a dining table with chairs
When buying or ordering a dining table together with chairs - we will give you a 15% discount.

View more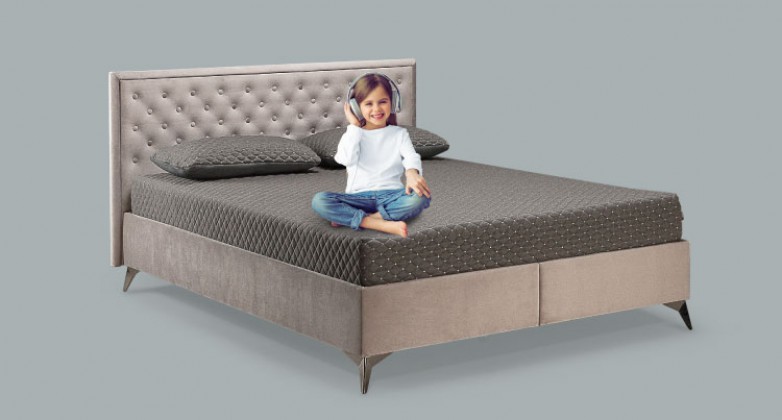 When buying a bed with a mattress - 15% DISCOUNT
Sleep comfortably and healthy! Choose a sleeping bed from our wide range furniture with mattress and get a special price for your purchase.
View more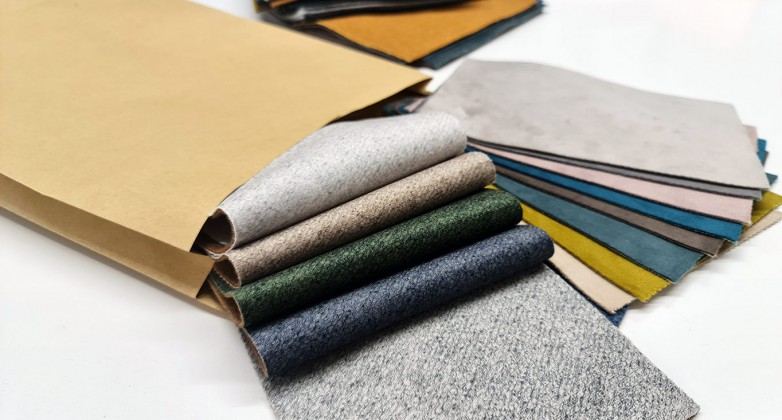 ORDER FABRIC SAMPLES AT HOME FOR FREE
It's hard to choose which fabric would work best for your furniture? We have a solution for you – order samples of upholstery for your home!
View more