Table
ALFA
DIMENSIONS (L x W x H):
350 x 350 x 535 mm
Mini coffee table ALFA
ALFA small coffee table - when you just need to put a glass of water or a cup of coffee.

The table is an interior decoration
Small, elegant tables are often used not so much for practical, but for interior decoration purposes, thanks to which the interior is filled with details or a complete image of the room is given.

You can choose the colour of the legs
You can choose the colour of the legs from the palette of offered colours. This will allow you to complete only the unique furniture that suits your interior.
You can choose the panel colour shade
You can choose the shade of the panel from the offered palette of laminated chipboard and birch plywood (marked with the letter "B" in the palette). The range includes classic, wood-paneled and luxurious, glossy marble, imitation concrete and textile panels.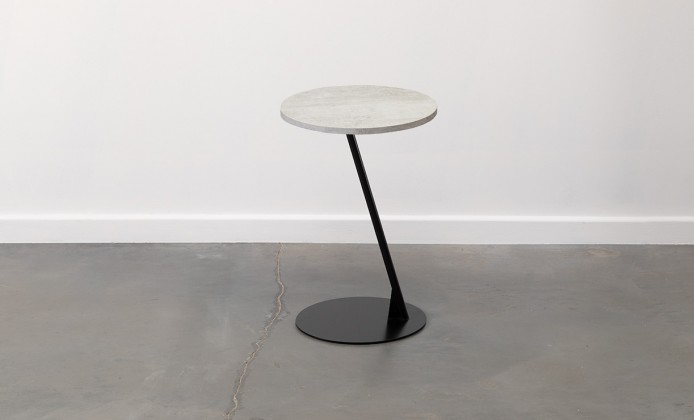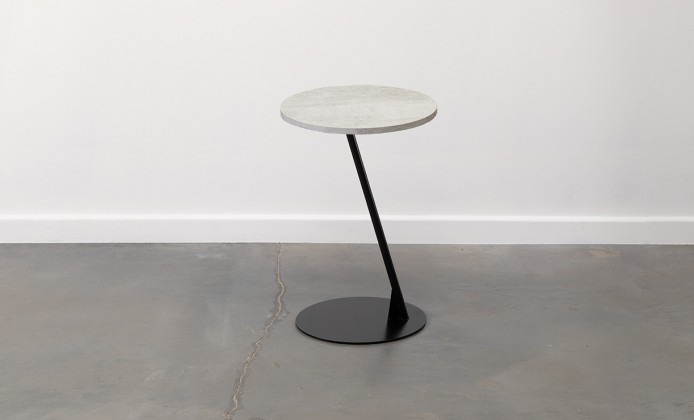 Create and order individually
1. FURNITURE DIMENSIONS (L x W x H)
2. CHOOSE THE COLOR OF THE TABLE TOP
3. CHOOSE THE COLOR OF METAL
Price
90€
-10% the discount will be applied in the shopping cart
Manufacturing lead time:
depends on options