The new collection of chairs – refined and comfortable design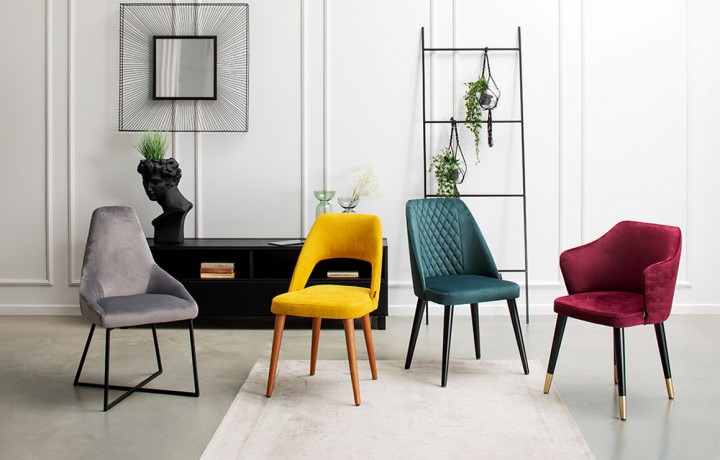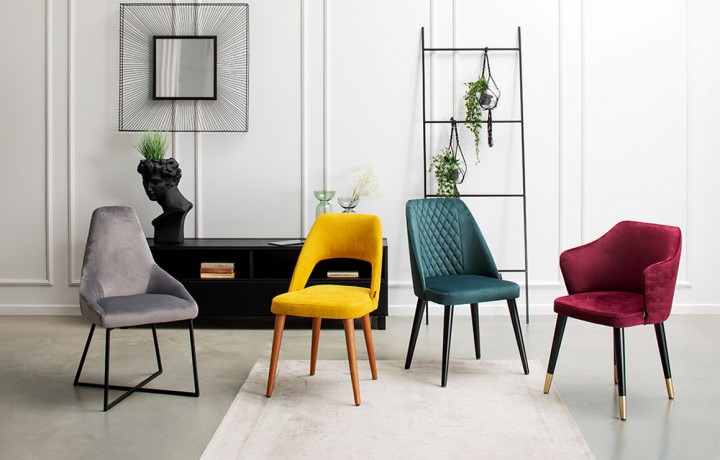 Magrės baldai presents its new collection of chairs with exceptional design and comfort.
Comfortable and stylish dining chairs
The new collection of Magrė furniture chairs – refined and comfortable design. Dining chairs are made in Lithuania, taking into account the expectations and wishes of our customers. We have created different chairs so that everyone can find the most comfortable and beautiful: exclusive backrest, with armrests, without armrests, but with decorative embroidery or minimalist.
Аdjusts to your interior
From the wide range of fabrics we offer, choose the option you like best: take into account how the chairs will match the existing fabric to other existing furniture, pay attention to how the fabric looks under natural and artificial lighting, how the color and pattern change when looking at fabric from different sides. All this will make it easier for you to choose the fabric that meets your expectations.
Choose from five different legs. The legs are made of wood, which ensures the stability of the chair. Refined leg colors of choice, so you can easily match them to our fabric palette.