Natural wax and cotton knuckles
The scented candle is made of vegetable wax, and the wick is made of cotton, without lead.
Stunning and warming scent BDC
"Bergamotto di Calabria" –  is a fairly spicy aromatic essence with fresh citrus aromas, accompanied by a durable sandalwood and musk that gives a sweetness and a gentle touch of the forest, perfect for "sweetening" the whole environment of your home.
Luxurious and stylish packaging
The candle will spread the aroma, heat the house, but also built on a shelf or table – it will become a great interior detail. The wax jar is a glass with a dark wooden lid, which is especially convenient when inflating a candle so that there is no smell of smoke in the house, which usually lasts for a few more minutes after inflating.
The main notes of the scent The main notes of the scent: bergamot, sandalwood, cardamom, light citrus.os BDC
Long burning time
Candle burning time: 55 – 60 hours.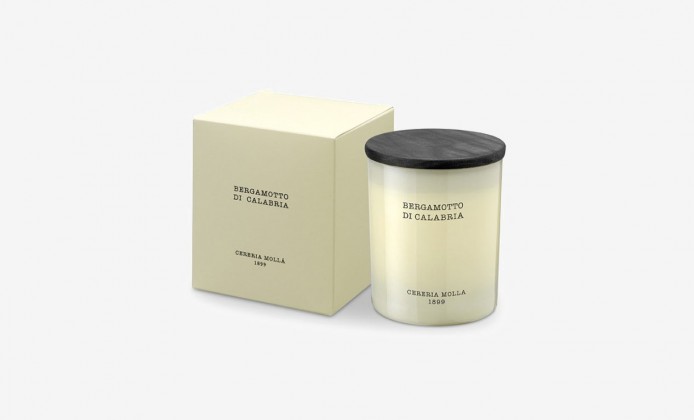 ORDER THIS PRODUCT ONLINE
_____________________________________________________________________
Deadline for order fulfillment
7 d.