Dimensions (LxWxH):
450 x 450 mm
Velour-style unique fabric with pattern
The cushion is made of ultra-soft and soft velour fabric. Special technology is processed fabric, which has not only a distinctive pattern-texture but also a color gamut. The collection's selection of delicate and luxurious fabrics, made of cushions, will give the house its uniqueness and elegance.
Stylish and practical interior accessory
Conveniently pull-off slipcover
It is convenient to pull off the slipcover with a zipper.
A great gift
The pillow is not only perfect for interior decoration, it gives it exclusivity, but it can also be a great, personal gift.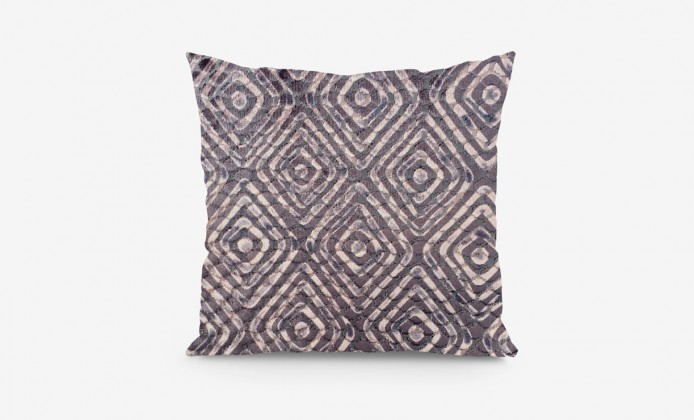 All models of the collection