Pillow
AQUA
DIMENSIONS (L x W x H):
450 x 450 mm
Velour-style unique fabric with pattern
The cushion is made of ultra-soft and soft velour fabric. Special technology is processed fabric, which has not only a distinctive pattern-texture but also a color gamut. The collection's selection of delicate and luxurious fabrics, made of cushions, will give the house its uniqueness and elegance.
Stylish and practical interior accessory
Decorative cushions are not only a stylish interior accessory that brings coziness and warmth to your home. Thanks to the pillows - you can easily create the mood of the room by combining them with each other - you will usually bring freshness and change the interior design.

Conveniently pull-off slipcover
It is convenient to pull off the slipcover with a zipper.
A great gift
The pillow is not only perfect for interior decoration, it gives it exclusivity, but it can also be a great, personal gift.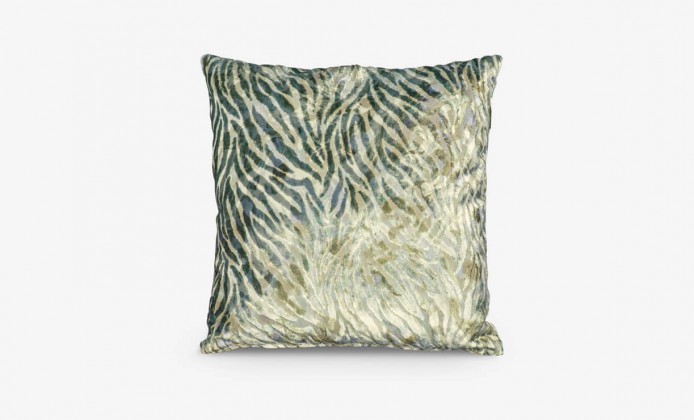 ORDER THIS PRODUCT ONLINE
_____________________________________________________________________
Price
30€
-10% the discount will be applied in the shopping cart
Deadline for order fulfillment
35 d.
All models of the collection