Mirror
CALIFORNIA
DIMENSIONS (L x W x H):
Ø 920 mm
Tinted mirror CALIFORNIA
The CALIFORNIA mirror is two crescent-shaped parts, the use of which in the interior will depend only on your imagination. Hang them together, separately, symmetrically or asymmetrically, in two or more pieces. The mirror itself is made of tempered glass and is tinted, so you will create muted, romantic reflections.
Stylish wall decoration
The mirror will also serve perfectly as a stylish wall decoration that can be combined with other mirrors, shelves or clocks.
Visually increases space
The mirror is a multifunctional accent of the room, which has not only a practical but also a decorative side, helps to visually enlarge the room.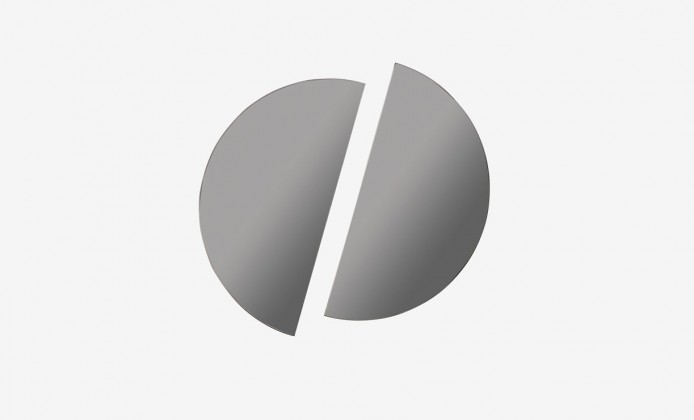 ORDER THIS PRODUCT ONLINE
_____________________________________________________________________
Price
243€
-10% the discount will be applied in the shopping cart
Deadline for order fulfillment
90 d.
All models of the collection