From
851€
680.80€
Dimensions (LxWxH):
1600 x 2300 mm +/- 5%
2000 x 3000 mm +/- 5%
SUPER OFFER. -20% discount is valid when ordering, buying from warehouse
More
Refined color palette and tones
The carpets in this collection also stand out in their color palette. It uses intermediate colors that are slightly muted, combined with a variety of color tones and halves.
Extremely soft and pleasant to the touch
The hair on the carpet is very soft, so it is very nice to walk barefoot on it. The softness of the carpet gives the interior coziness.
You can choose from several different sizes
Depending on your room – choose the carpet size that suits you best.
Composition: 100% viscose
Delicate sheen
The carpet is made of high-quality viscose, which gives it an exclusive and delicate sheen.
Natural composition
Natural materials are used in the production of carpet.
For unique interiors
The carpets in this collection are an exclusive interior accent for those looking for uniqueness.
Made in India
India has long been famous for its unique, handmade rugs. This rug is made in India, it gives an exceptional charm and character.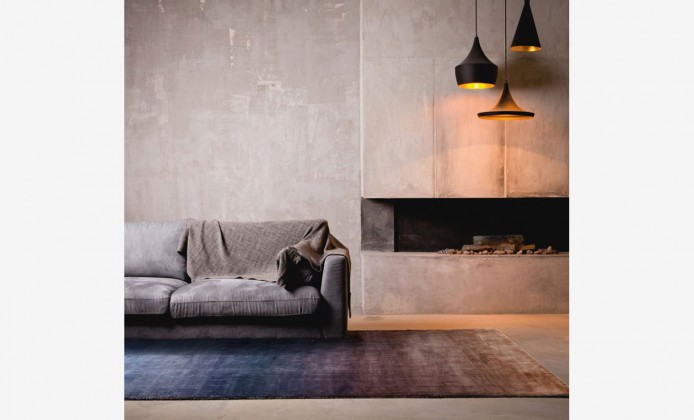 All models of the collection