Carpet
MARBLE GRAY
DIMENSIONS (L x W x H):
1600 x 2300 mm +/- 5%
Modern MARBLE GRAY carpet
Reflecting modern trends in interior design, the MARBLE GRAY carpet is like a work of art, where pastel tones, modern touches and the most advanced technologies intertwine.
MAGIC HOME collection
Carpets from the MAGIC HOME collection are characterized by extremely easy maintenance, high resistance to UV effects, and a non-slip coating. Almost all stains can be cleaned with soap and water, and larger dirt can be washed in the washing machine.
The surface is more resistant to animal scratches
Thanks to the technology Magic Home – the carpet is more resistant to scratching by animal nails.
Composition: 72% polyester, 28% cotton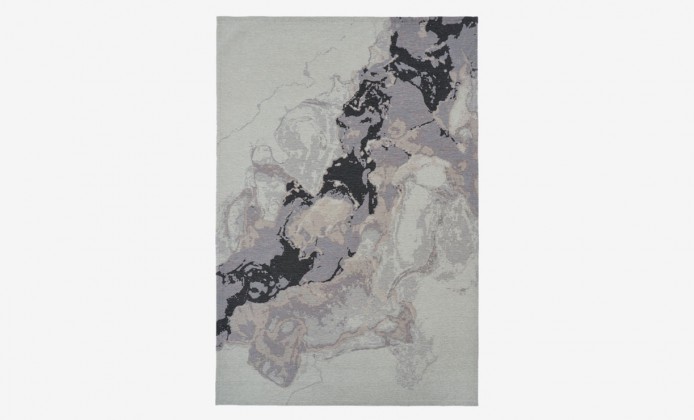 ORDER THIS PRODUCT ONLINE
_____________________________________________________________________
Price
368€
-10% the discount will be applied in the shopping cart
Deadline for order fulfillment
7 d.
All models of the collection