From
261€
221.85€
DIMENSIONS (L x W x H):
1600 x 2300 mm +/- 5%
2000 x 3000 mm +/- 5%
Suitable for heated floors, anti-allergic technology
Thanks to anti-allergic technology – the carpet can be used on heated floors.
The surface is more resistant to animal scratches
Thanks to the technology Magic Home – the carpet is more resistant to scratching by animal nails.
The carpet can be machine washed
The carpet can be machine washed with a drum capacity of at least 8 kg. Washing is recommended at 30oC, in gentle mode.
Composition: 72% polyester, 28% cotton
Easy cleaning with water
Thanks to Magic Home technology, you can easily clean carpet stains (water-based) with water and a microfiber cloth. A solution of water and soap can be used to clean stains with a thicker consistency.
Choose a color
Choose the carpet color that would be most suitable for you in the interior.
Magic home technologies
Magic home is a group of unique technologies. Under this mark are all the technologies that make everyday life easier: easy cleaning, water resistance, anti-allergy technology, color fastness to light, washing in the washing machine, etc.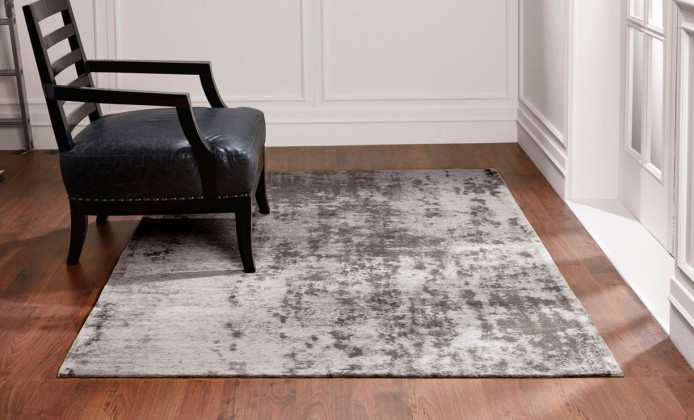 Create and order individually
1. DIMENSIONS
Manufacturing lead time:
7 d.
All models of the collection