Protective mattress
NATURE
From
22€
The NATURE protective mattress performs a more hygienic function
The NATURE protective mattress performs a more hygienic function. It will be especially useful for those who like to spend the night in bed or who have small children, when the small accidents that happen will help not to damage the main mattress thanks to the NATURE.
Intended to pad the mattress and to improve sleeping comfort
The mattress-topper is to reduce the sense of a gap between the sofa-bed.
Hygienic, protects the sofa or the mattress
The mattress-topper is to reduce the sense of a gap formed on the bed. A natural fibre existing inside the mattress creates nicer sleeping atmosphere. Following hygienic requirements, this mattress cover can be washed; therefore, after each washing you will sleep on the mattress or the sofa as for the first time.
Extremely easy maintenance
The protective mattress can be washed normally, in an automatic washing machine.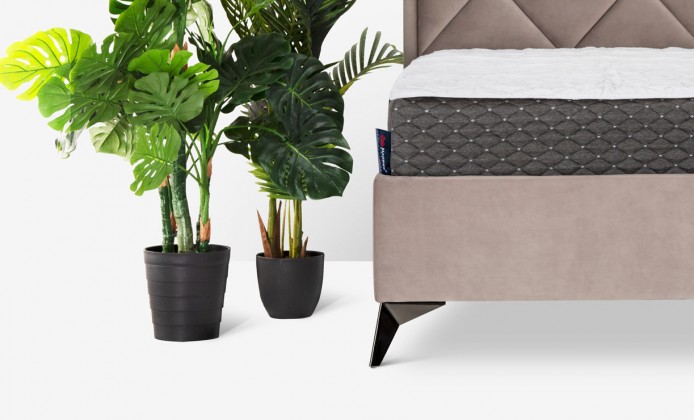 Create and order individually
1. DIMENSIONS
Price
22€
-10% the discount will be applied in the shopping cart
Manufacturing lead time:
35 d.
PROTECTIVE MATTRESS STRUCTURE
When choosing a mattress-topper, not only external design is significant, its internal structure is also important. You may be sure that the production of "Magrės baldai" is made of qualitative and durable materials. Most families from Lithuania and other countries have assessed quality and durability of the products of "Magrės baldai"; therefore, they recommend them to their friends and relatives without any doubt.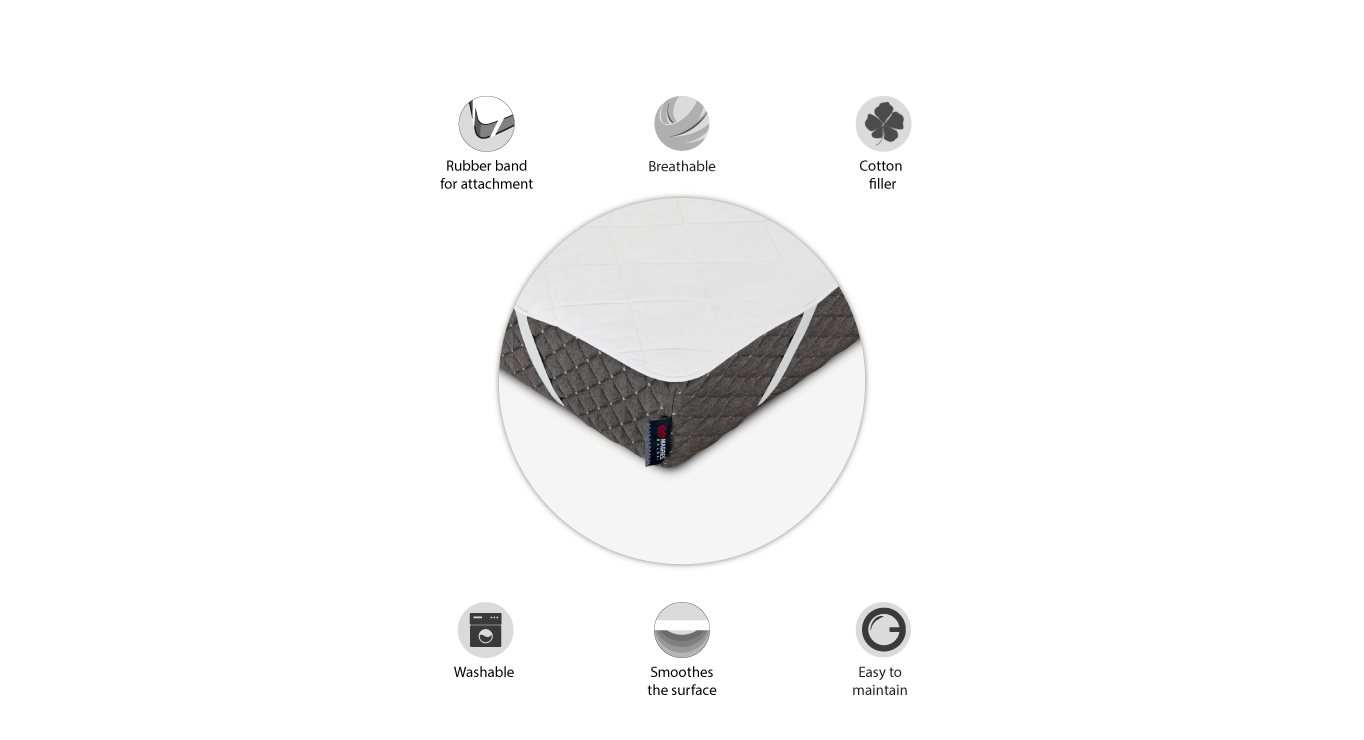 All models of the collection