Table
TEEK WOOD
DIMENSIONS (L x W x H):
1075 x 595 x 400 mm
Unique teak wood tables
The table will impress those who value uniqueness, durability and naturalness. Each TEEK WOOD table is unique because it is made using natural teak blocks.
Features of the wood of the rattan
Thanks to its unique beauty, strength, flexibility and resistance to decay, rattan wood has been widely used in human history for almost 2,000 years. The wood is especially in demand in the exclusive furniture industry, as it is extremely durable, easy to cut and has a natural shine, which is given by the high amount of natural oil in the hardwood.
Features of the accessories collection
The J-line brand of the accessories supplier from Belgium is widely known all over the world. The company supplies home and garden decorations, lighting products, small, decorative furniture and other accessories to more than 100 countries. During almost fifty years of existence, the company has become a real expert in accessories, constantly looking for the most modern solutions that best meet the needs of customers.
Metal legs
The leg frame is made of welded steel pipes, which are painted with powder paint. This creates a durable and solid construction of the furniture.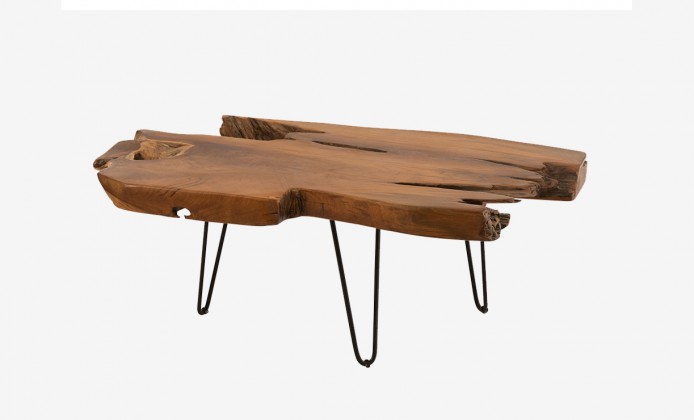 ORDER THIS PRODUCT ONLINE
_____________________________________________________________________
Price
425€
-10% the discount will be applied in the shopping cart
Deadline for order fulfillment
60 d.