Chest of Drawers
PORTO RAMALADE
DIMENSIONS (L x W x H):
1750 x 450 x 750 mm
Stylish chest of drawers
A chest of drawers with classic shapes but modern patterns will decorate your living room and become its main accent.
Laminated chipboard body
The body of the furniture is made of chipboard laminated with natural oak veneer. The surfaces are varnished with clear varnish, which ensures a natural appearance of the shell and does not change the texture of the material.
Natural oak legs
The legs of the furniture are made of natural oak. This gives the furniture durability, strength, Scandinavian style. Natural wood is a value and a long-term investment in the interior of your home.
The doors of furniture with soft close
The furniture has a built-in doors with a gentle closing. This will ensure a quiet and comfortable closing - they will not hit the furniture corpus and will gently return to the starting position.

Optimal furniture dimensions
The furniture in this collection is not massive and bulky. On the contrary, the sizes are thought out so that they can be easily adapted to rooms of different sizes.
Fits robot - vacuum cleaner
The high legs of the furniture add elegance to the furniture, and also ensure that a robot of standard height can work free under it.

Made of quality materials
The furniture is designed and manufactured in accordance with advanced safety standards, from certified and high-quality, materials without carcinogenic.
The furniture is made from wood from sustainable and socially responsible timber companies
The manufacturer is firmly committed to producing sustainable products. 2010 in July, the company was awarded the FSC® certificate, which confirms that all wood used for furniture is produced in accordance with the best standards of environmental practice.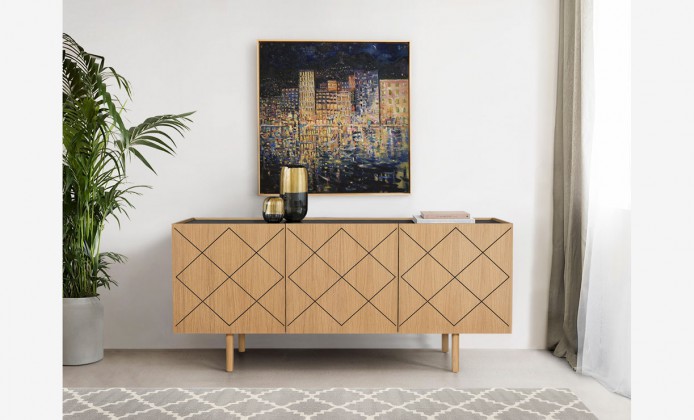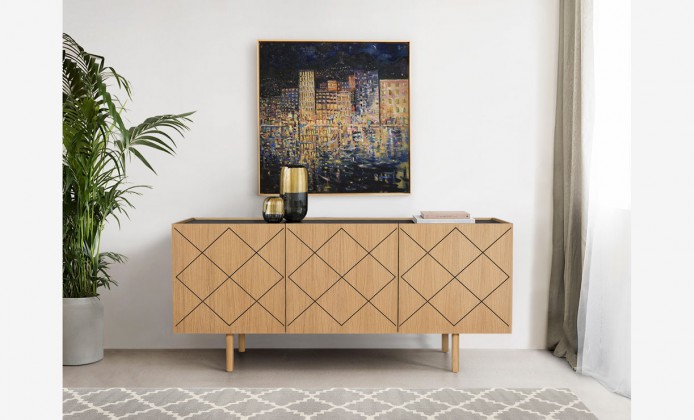 ORDER THIS PRODUCT ONLINE
_____________________________________________________________________
Deadline for order fulfillment
80 d.