Wrap
DUO COTTON HOLUNDER BASALT
DIMENSIONS (L x W x H):
2000 x 1500 mm
The blanket DUO COTTON HOLUNDER BASALT made of cotton and polyester mixture
The blanket DUO COTTON HOLUNDER BASALT is made of the highest quality cotton and polyester mixture. Does not require special care, wears well and is strong.
Two-tone design
Choose the side of the rug according to your mood. The double-sided rug design will give the home coziness.
Sewn with decorative thread
The edges of the rug are hemmed with decorative seam around the entire length of the rug.
Not only functional but also decorative
The rug can become not only a functional home item, but also perform a decorative purpose. Feel free to place the rug on the sofa or soft corner or in the bedroom bed.
A great and luxurious gift
A blanket with a great composition and design is a great gift.
Certified and inspected
The rug is manufactured to high quality and tested for harmful substances according to the highest Oeko-Tex standards, ensuring not only safe, but also sustainable and socially responsible production.
Lightweight and breathable fabric
Plaid – breathable, skin-friendly.
Composition: 50% cotton, 43% dralon, 7% polyester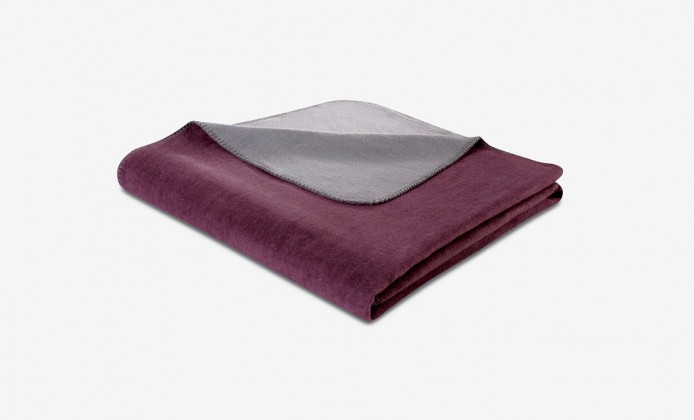 ORDER THIS PRODUCT ONLINE
_____________________________________________________________________
Price
58€
-10% the discount will be applied in the shopping cart
Deadline for order fulfillment
7 d.