Summer body mist
Raspberry and vanilla aroma body mist will take you to carefree summer days, sunny days, warm and cozy evenings in nature. The mist will revive not only your body, but also the premises you are in - be it a car, an office, or a home space.
Base notes are raspberry blossom and dark vanilla
Luxurious and stylish packaging
The candle will spread the aroma, heat the house, but also built on a shelf or table – it will become a great interior detail. The wax jar is a glass with a dark wooden lid, which is especially convenient when inflating a candle so that there is no smell of smoke in the house, which usually lasts for a few more minutes after inflating.
A company dating back two centuries
Scents and candles are made in Spain, in a company that started its activity in 1899.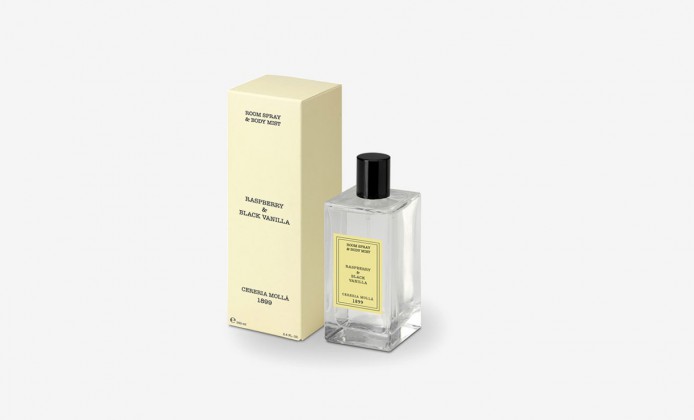 ORDER THIS PRODUCT ONLINE
_____________________________________________________________________
Deadline for order fulfillment
7 d.