We have updated our armchairs collection "UPĖS (RIVERS)"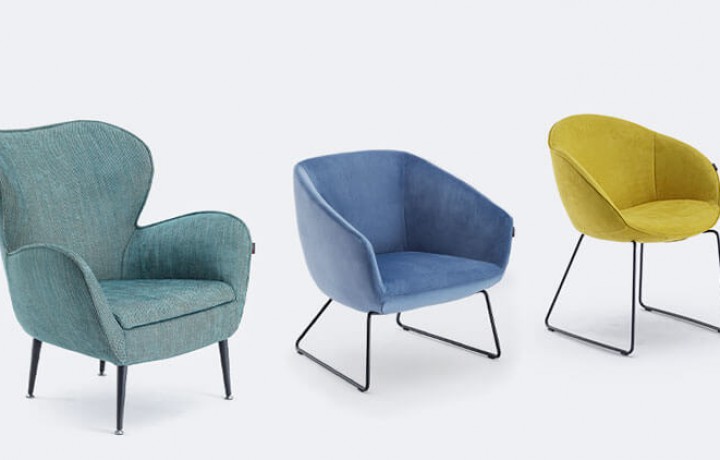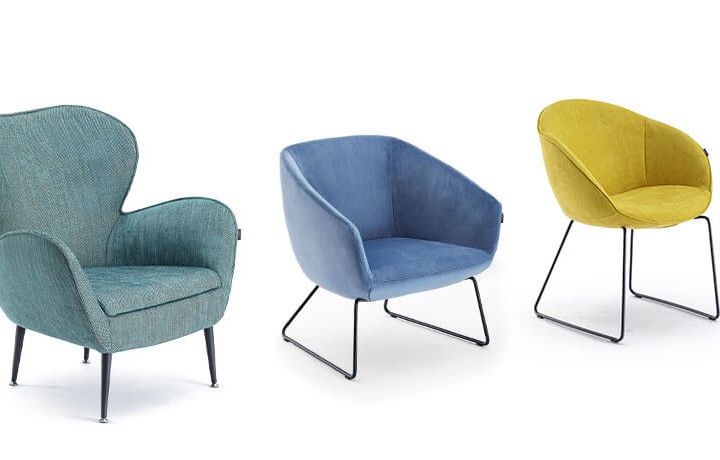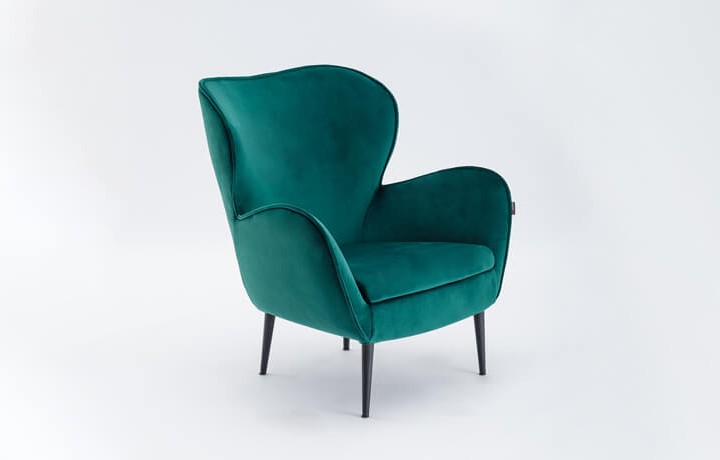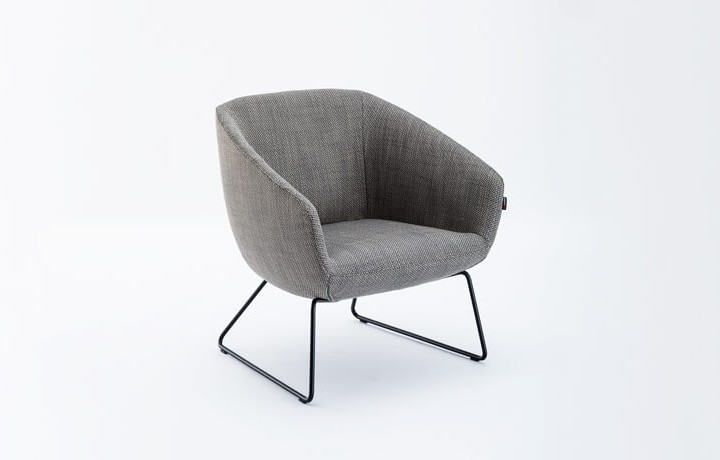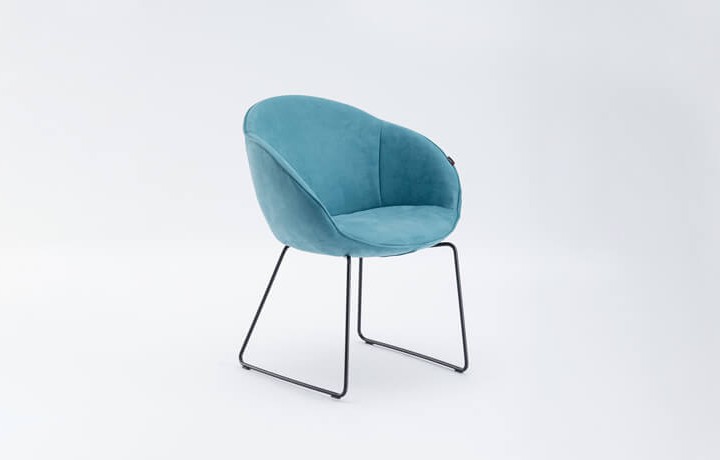 take a chance to evaluate the collection!
This year we updated our armchair collection "UPĖS", which was very well received by our clients. The furniture is inspired by the graceful Lithuanian rivers, rounded forms, elegance, and unpretentious design. The base of these armchairs is a stainless steel frame, and high-density polyurethane cast on top of it. It is a very strong construction that will last for many years. Because of subtle design, the armchairs will look great in different spaces at home, as well as in public areas. Choose from different models, select furniture legs and upholstery you like best.