Textile exhibition "Heimtextil": whats trendy this year?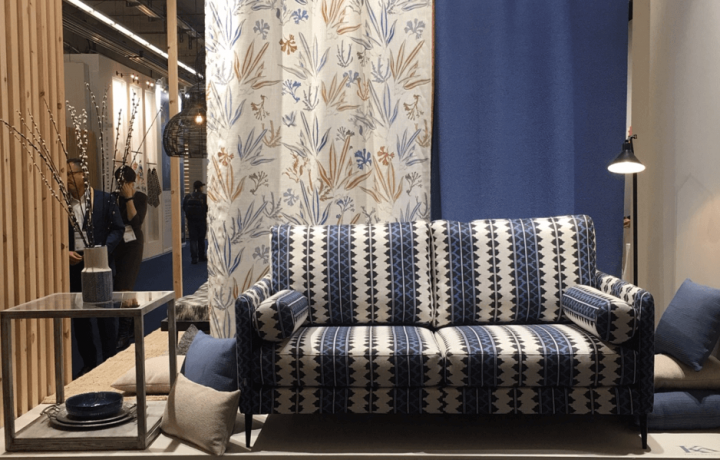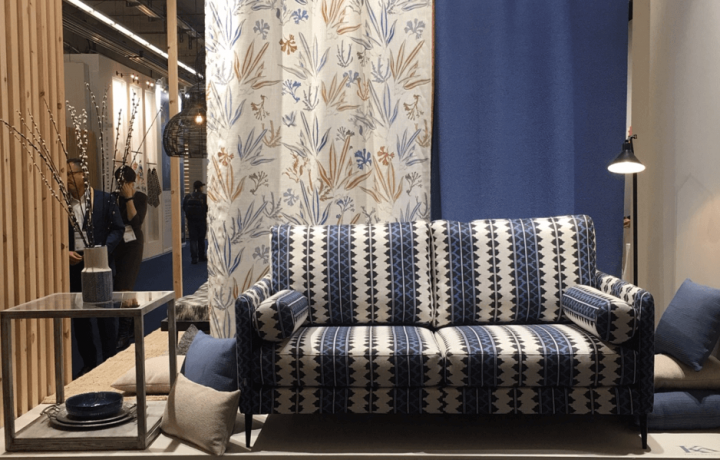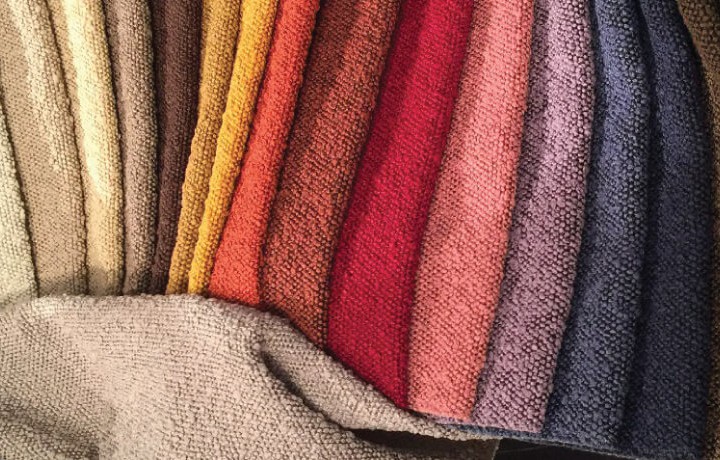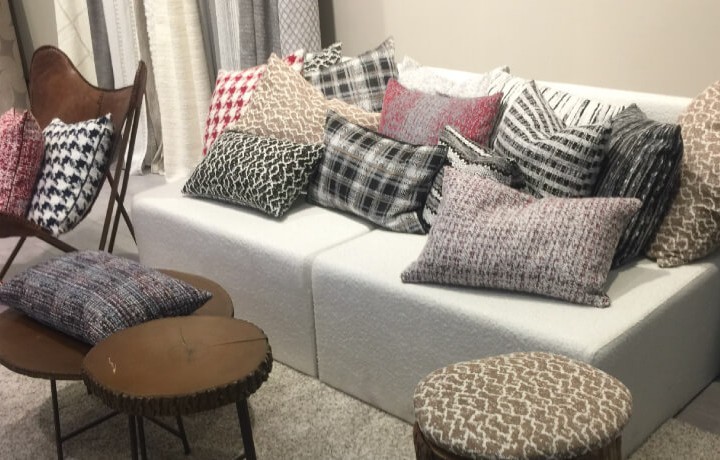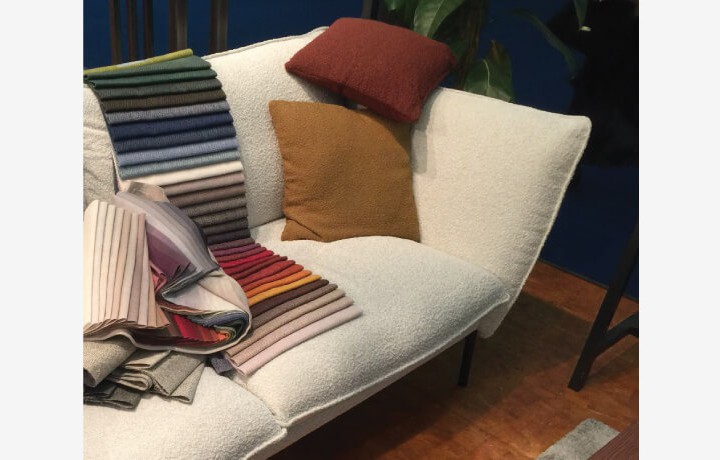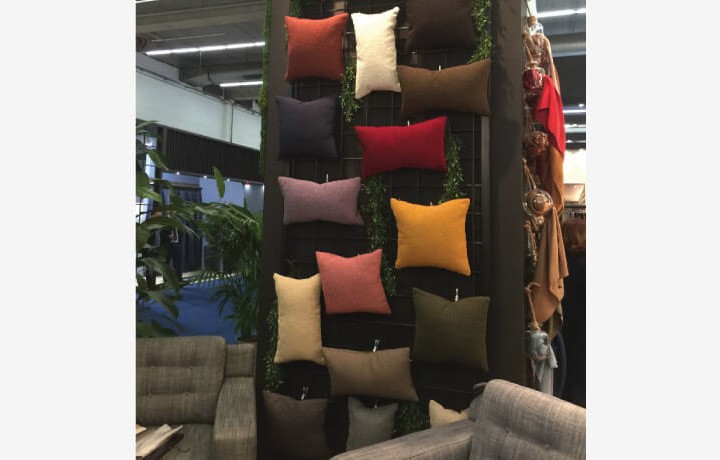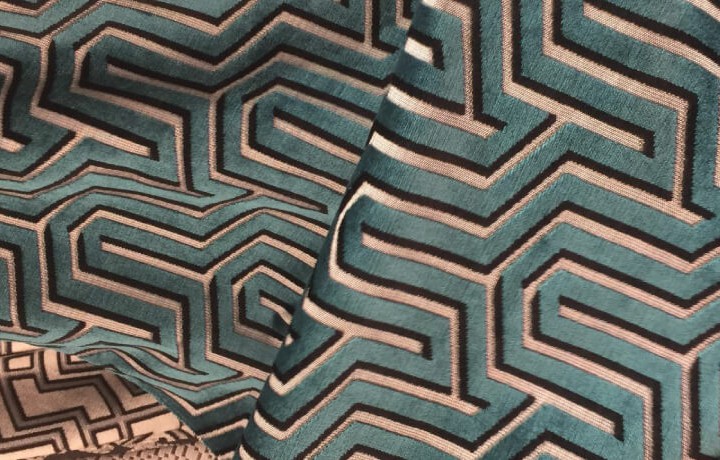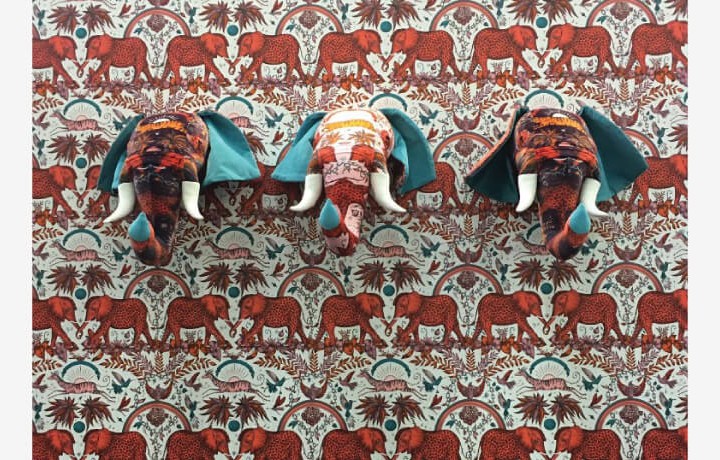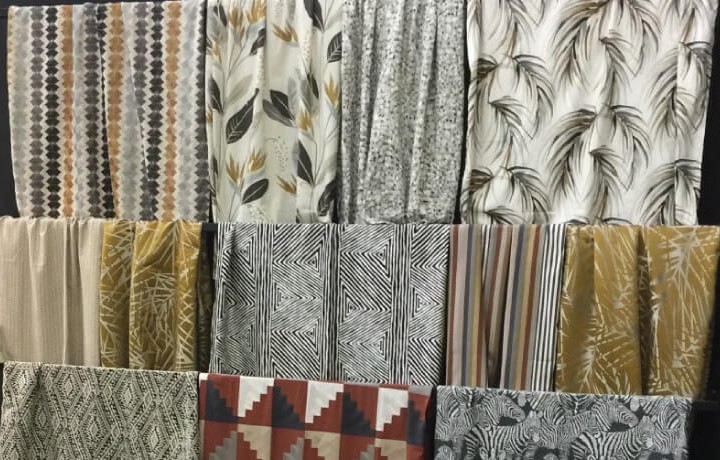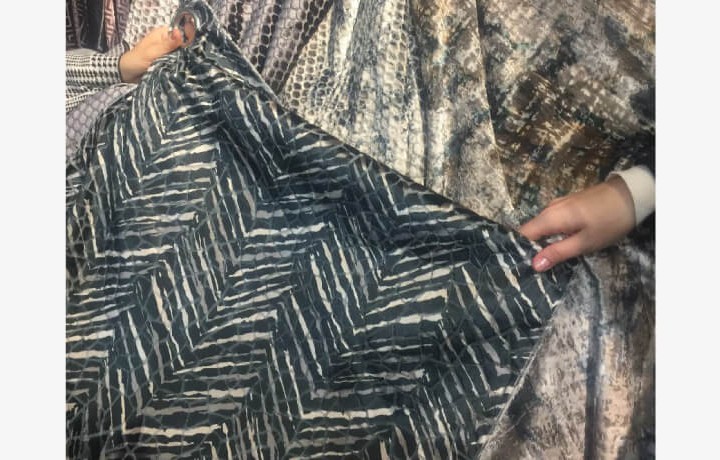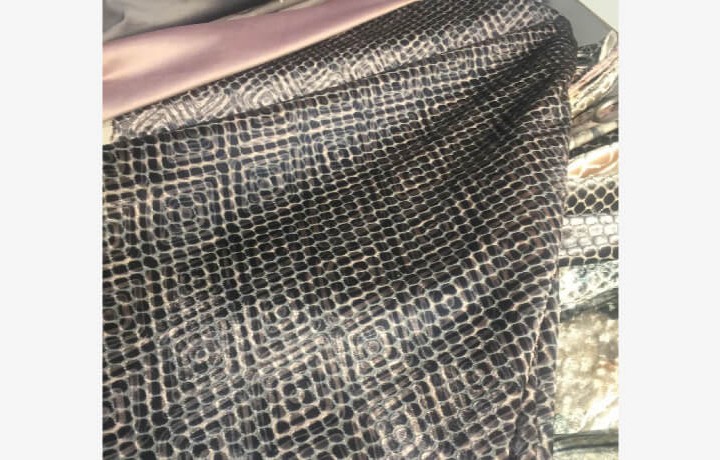 The Heimtextil exhibition was a great opportunity to get acquainted with the textile trends of 2020.
The 2020 will be a year of original solutions – boldly combined fabrics, with different patterns and textures. Nubuck and leather imitations will become more common. They are with a soft finish, avoiding the gloss. Imprints, that reproduce leather patterns, are widely used. This year will be rich in highly valued natural fabrics that sustain cotton or linen.
We will see less velvet, which is no longer monochrome and often worn, aged. Boucle fabrics, which are particularly suitable for soft, rounded furniture forms, will be popular. Also, thickly woven upholstery fabrics that combine yarns of different shades will be on-trend. These fabrics are more versatile and are also perfect for straight lines and rigid forms. Suppressed colors, darker tones like green or blue, that look great complemented by subtle yellow accents will be dominant in 2020. The fabrics are rich in geometric and floral clear shape designs. Combine textiles with genuine leather or nubuck-like fabrics.
Take the opportunity to update your home – now is the time to do it! We at Magrės baldai are always adding new fabrics to our collections. they will help you create an individual interior.