Functional and charming new couches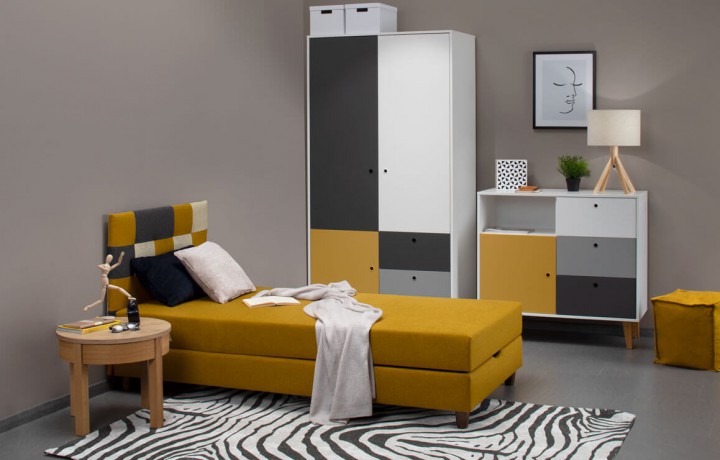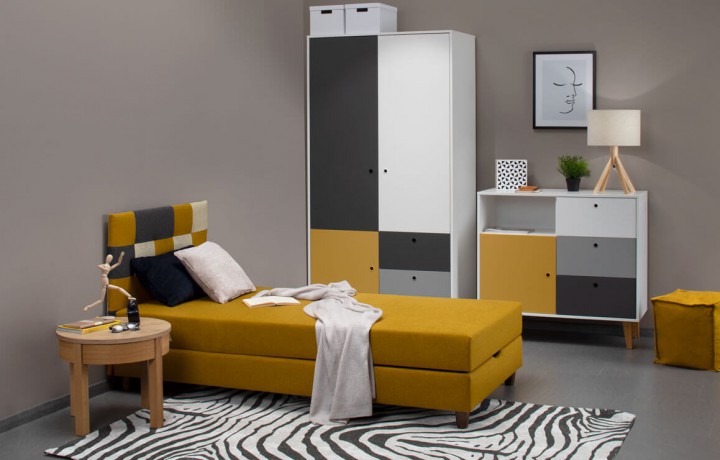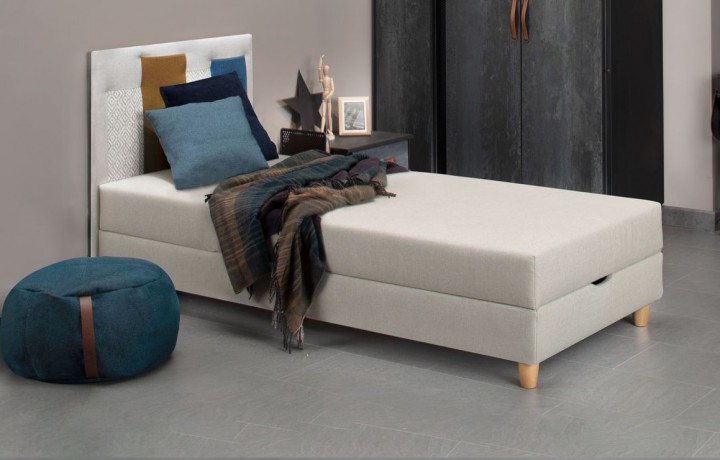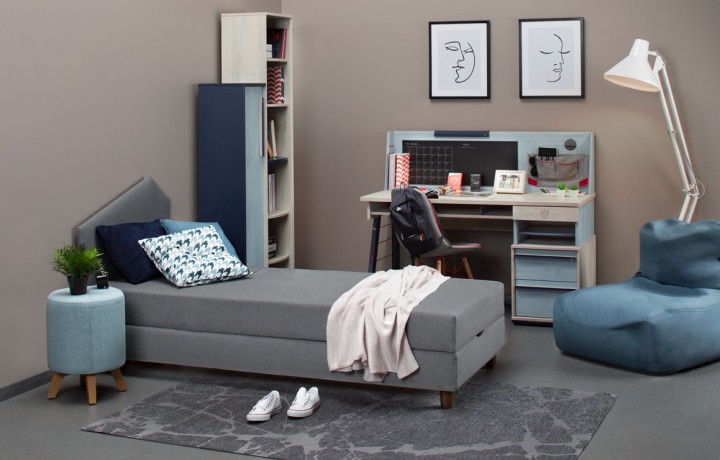 Introducing a new collection of fun design cues. Meet the Blues, Disco and Rock couches that will enjoy not only children.
Blues, Disco and Rock – This is the latest trio that has added our collection of cues. A fun and subtle simple design and functional sleeping part – the distinctive features of these couches. Couches can be of two different sizes and three different headboard designs. For those who love the playful design, you can create an individual suit with a Disco and a Rock, whose headboard fabrics are individually designed; A more restrained-day bed Blues, which is distinguished by its headboard form. Couches are perfectly suitable not only for children's or young people's rooms but can also be used in work or guest rooms. The exclusive functionality of the Coušeks will like not only children-they are equipped with double-acting hinges, which allow the sleeping part to be opened from two sides: one side opens the bedding box, the other allows you to adjust the position of the back. The bedding box has a built-in grill. Meet the whole collection!