We celebrate our birthday! All the gifts goes for you!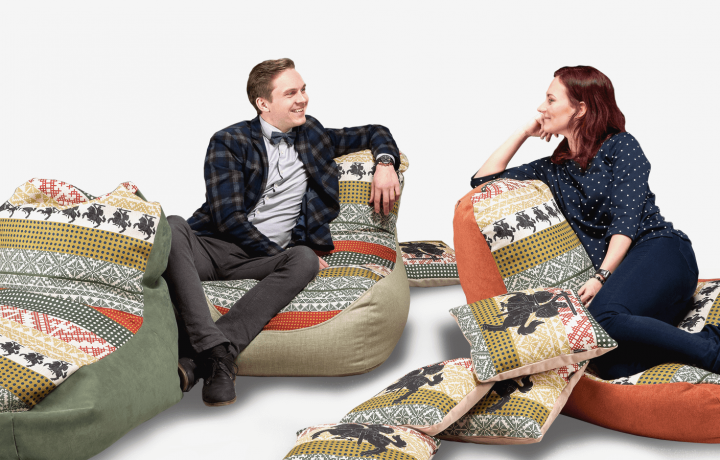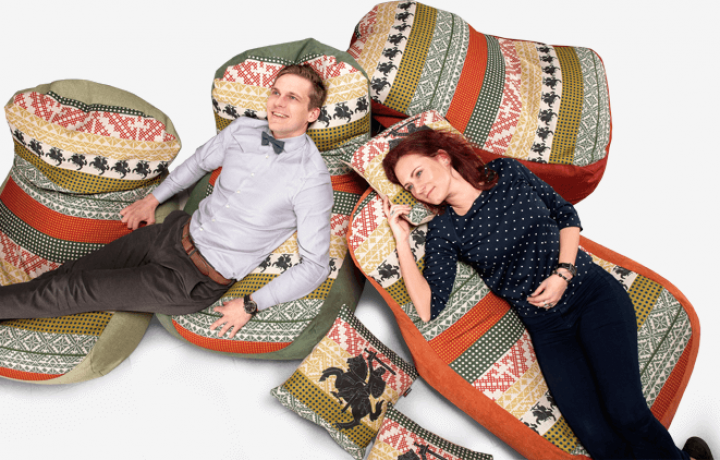 Do you know, that furniture have a birthday, also? This year we turn 22, so july is our favorite month.
We announce a game for our birthday and one of our facebook fans will win a bean bag with lithuanian motives!