Table
VYTIS D900
589€
DIMENSIONS (L x W x H):
900 x 900 x 470 mm
Round table VYTIS
Round table VYTIS - modern shapes, durable materials and delicate design.

Fashionable, slim, subtle shapes
Due to its unique shape, the delicate details of the furniture will give the interior even more uniqueness and become the main accent of the room.
You can choose the panel colour shade
You can choose the shade of the panel from the offered palette of laminated chipboard. The range includes classic, wood-paneled and luxurious, marble, imitation concrete and textile panels.
You can choose the colour of the legs
You can choose the colour of the legs from the palette of offered colours. This will allow you to complete only the unique furniture that suits your interior.
A wide selection of VYTIS tables
The VYTIS collection offers you a very wide selection of tables - including round, square, rectangular, high and low models. After choosing a model, we will give you the opportunity to choose from a wide palette of panels and even several options for metal legs.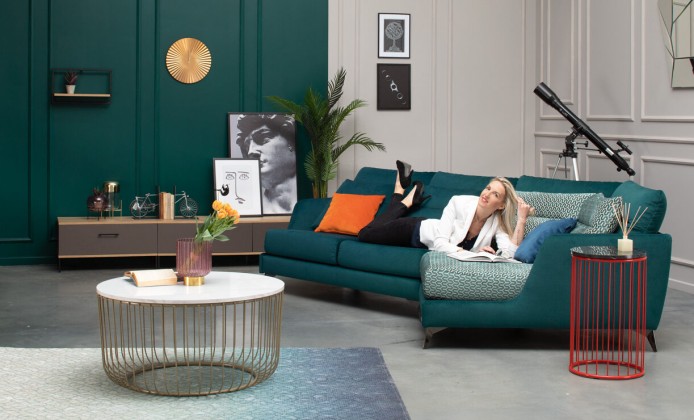 Create and order individually
1. FURNITURE DIMENSIONS (L x W x H)
2. CHOOSE THE COLOR OF THE TABLE TOP
3. CHOOSE THE COLOR OF METAL
Price
589€
-5% the discount will be applied in the shopping cart
Manufacturing lead time:
depends on options
All models of the collection