Natural leather |

LINEA
Description
All over the world, natural skin is divided into several main types: aniline skin, semi-aniline skin, fine-tuned skin. LINEA leather is a soft leather of semi-aniline of bovine origin of European origin, minimally adjusted, semi-opaque. The skin of semi-aniline quality is not only treated with aniline but is also covered with a thin pigmented protective layer. As a result, it is characterized by the softness of pure aniline skin, it is also pleasant to touch, the skin is soft, and the covering layer gives additional protective properties.
The thickness of the skin is 0.9-1.1 mm, and the average size of the cut of skin is about 4.8-5.0 m². This natural skin is of the third category. This is a high-end leather price of 60 €/m2. The smallest amount of skin purchased is a solid piece of leather, the square of which ranges from 4.8-5.0 m².
Depending on the resolution of your monitor, the actual color of the leather may differ from the image on the website. You can see samples of all leather in our branded showrooms.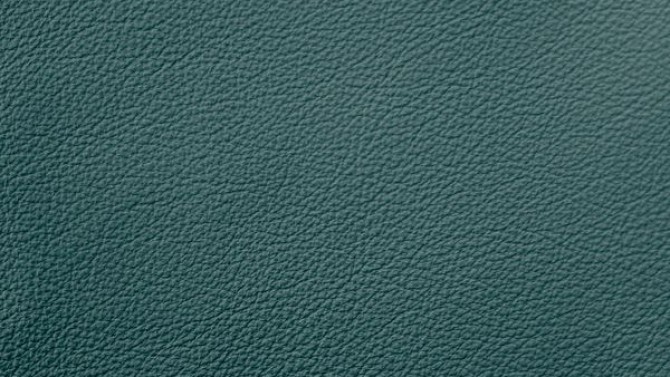 View LINEA natural leather collection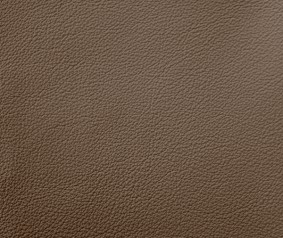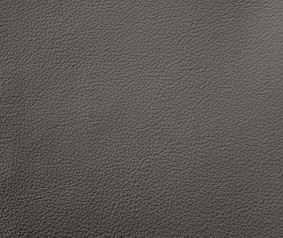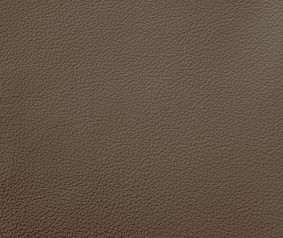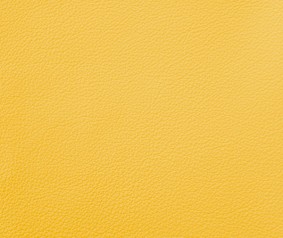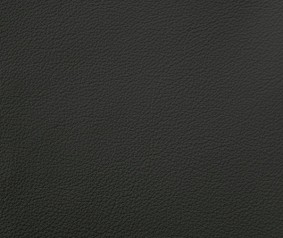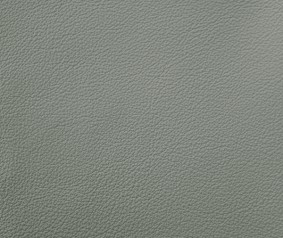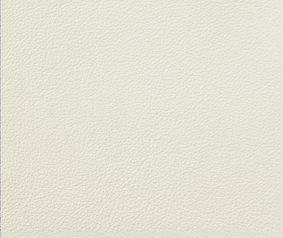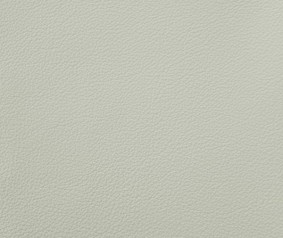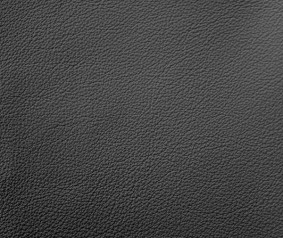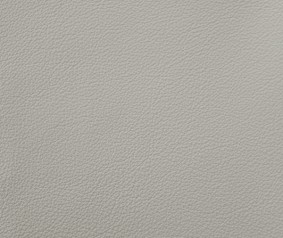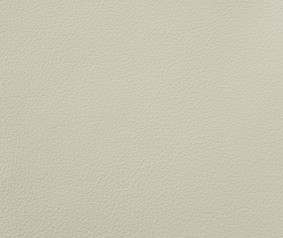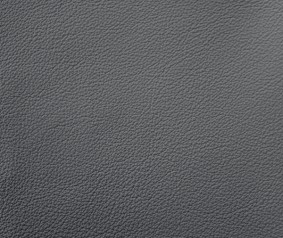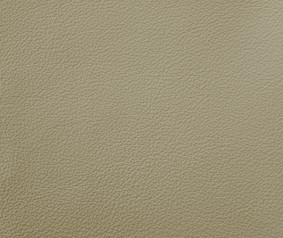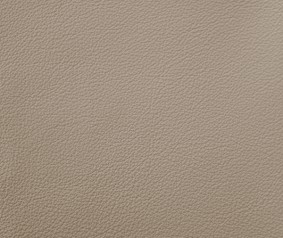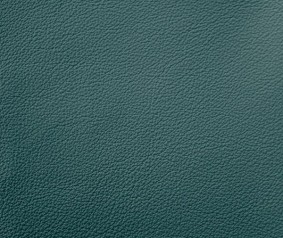 Technical characteristics
Price category

1

Country of origin

Italy