Description
Genuine leather is divided into several essential types in the whole world: aniline leather, semi-aniline leather, corrected leather. EPIC is aniline leather made of so-called "face" layer and is not corrected at all; therefore, all scratches, unevenness and other marks typical for leather are obvious and seen. It is especially water and air permeable; therefore, it is very pleasant to sit on it. Appearance: deep dyed aniline leather, velvet, of two colour tones, with a minimal ageing effect.
This genuine leather is of category two. Also, you are able to purchase some of this fabric for 50 €/m2. The smallest volume of leather is a solid piece of leather, the area of which is 4 to 7 m2.
Depending on the resolution of your monitor, the actual color of the leather may differ from the image on the website. You can see samples of all leather in our branded showrooms.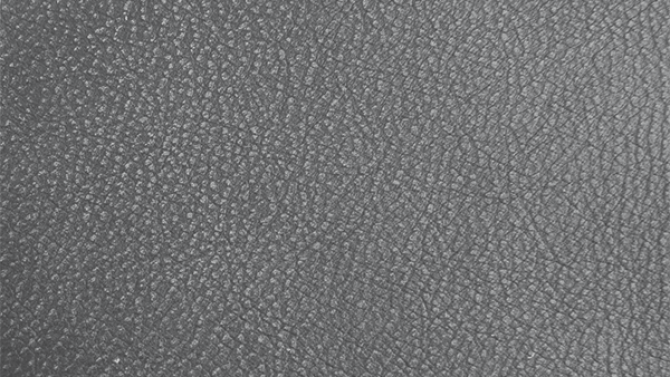 View EPIC natural leather collection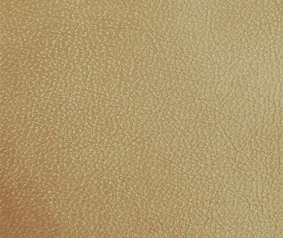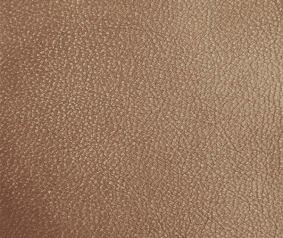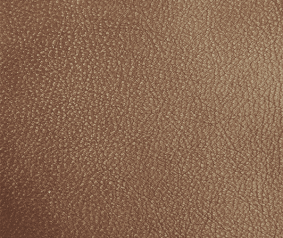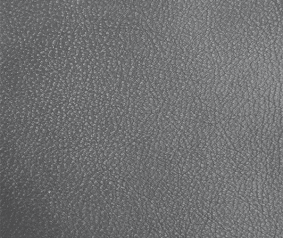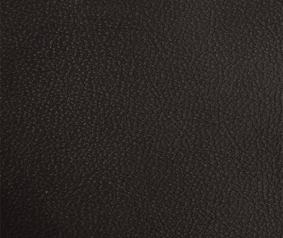 Technical characteristics
Price category

2

Country of origin

Italy