Description
The SUMMER collection is the fabrics of a Spanish textile manufacturer that has been in business for 40 years. It is not only playful patterns, subtle, bright colors, but also impeccable quality and innovative digital printing technologies. Fabrics are perfect for making decorations, cushions or small furniture details.
Patterned fabric
Plush fabric
You can also purchase this fabric separately for 20 EUR/m.
Depending on the resolution of your monitor, the actual color of the fabric may differ from the image on the website. You can see samples of all fabrics in our branded showrooms.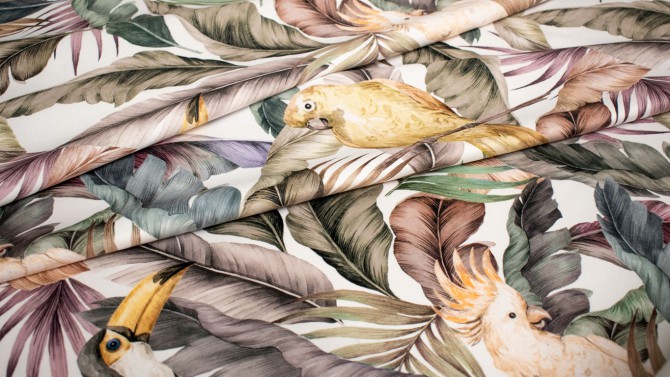 View SUMMER fabrics collection