Description
The fabrics in this collection are a sentimental postcard from a trip to the most beautiful regions of Italy.
The LORETO fabric with a geometric, characteristic pattern will especially highlight the simple, small shapes of the furniture. The fabric is designed for small furniture such as ottomans, armchairs or decorative cushions.

OEKO-TEX® certification ensures that the fabric is allergen-free and completely safe for human life and health.
Fabric with natural fibers
Patterned fabric
More fire resistant
You can also purchase this fabric separately for 35 EUR/m.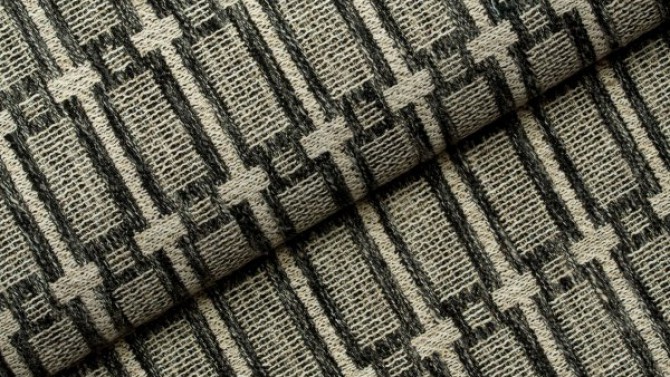 View LORETO fabrics collection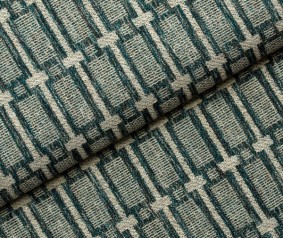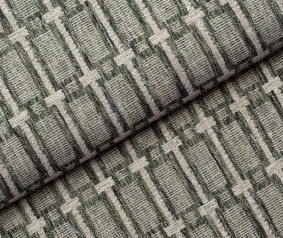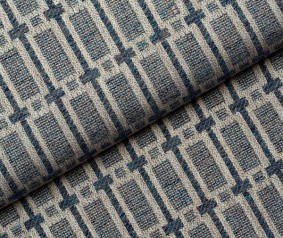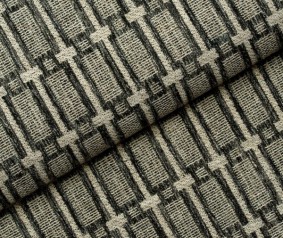 Technical characteristics
Price category

4

Width (cm)

140

Weight (g/m²)

443

Composition

15 % linen, 15 % cotton, 60 % acrylic, 10 % polyester

Martindale's cycles

20 000

Piling

4

Washing

Hand wash

Country of origin

Poland