Description
The fabrics in this collection are a sentimental postcard from a trip to the most beautiful regions of Italy.

The fabrics in FIORE collection are made of chenille yarn and two-color irregularly woven yarn. Chenille yarns are made of viscose, while others are made of a composition of cotton, linen and synthetic fibers. The contrast of the threads, the large grammar creates an unusually refined and attractive effect, which is accentuated by an extremely distinctive pattern.
The fabrics of the collection are recommended for the production of small furniture, as well as for sewing cushions and ottomans.

OEKO-TEX® certification ensures that the fabric is allergen-free and completely safe for human life and health.
Chenille type fabric
Patterned fabric
Fabric with natural fibers
More fire resistant
You can also purchase this fabric separately for 35 EUR/m.
Depending on the resolution of your monitor, the actual color of the fabric may differ from the image on the website. You can see samples of all fabrics in our branded showrooms.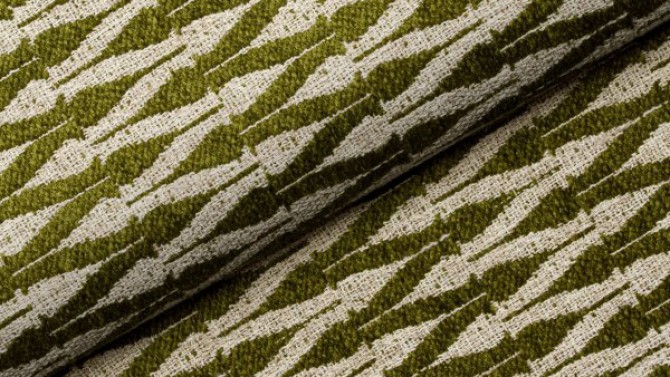 View FIORE fabrics collection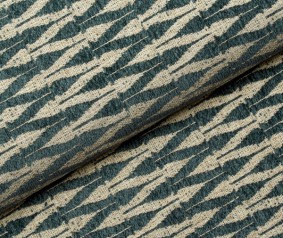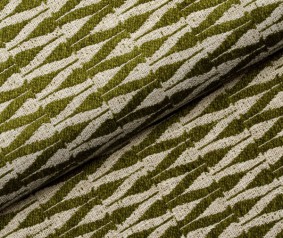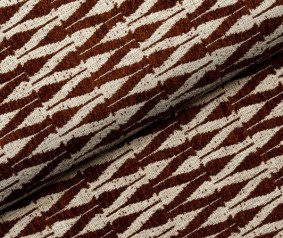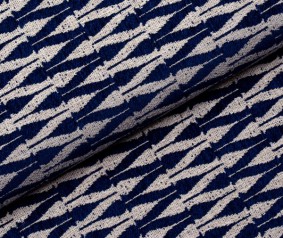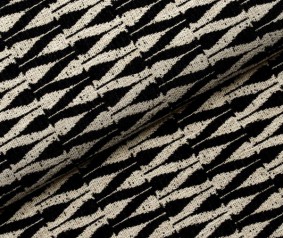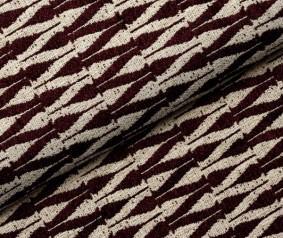 Technical characteristics
Price category

4

Width (cm)

140

Weight (g/m²)

602

Composition

40 % viskose, 20 % linen, 10 % cotton, 20 % acrylic, 10 % polyester

Martindale's cycles

25 000

Piling

4

Washing

Hand wash

Country of origin

Poland