DIMENSIONS (L x W x H):
2000 x 1500 mm
Sewn with decorative thread
The edges of the rug are hemmed with decorative seam around the entire length of the rug.
Two-tone design
Choose the side of the rug according to your mood. The double-sided rug design will give the home coziness.
Not only functional but also decorative
The rug can become not only a functional home item, but also perform a decorative purpose. Feel free to place the rug on the sofa or soft corner or in the bedroom bed.
A great and luxurious gift
A blanket with a great composition and design is a great gift.
Certified and inspected
The rug is manufactured to high quality and tested for harmful substances according to the highest Oeko-Tex standards, ensuring not only safe, but also sustainable and socially responsible production.
Lightweight and breathable fabric
Plaid – breathable, skin-friendly.
Composition: 50% cotton, 43% dralon, 7% polyester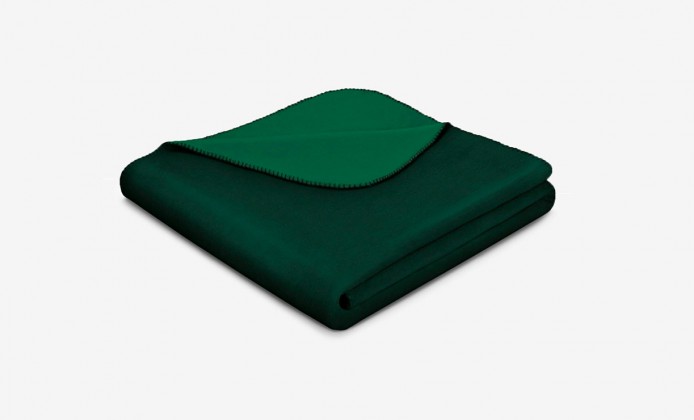 ORDER THIS PRODUCT ONLINE
_____________________________________________________________________
Deadline for order fulfillment
7 d.