DIMENSIONS (L x W x H):
2000 x 1400 mm
Luxurious and warm rug with cashmere and merino wool
Luxurious and warm, branded Magrė furniture rug with cashmere and the highest quality merino wool. Cashmere gives the fabric an elegant shine. The rug is not heavy. It will perfectly warm or decorate the house.
Delicate pattern
The entire rug is mottled with subtle, unobtrusive writing. You will relax easily under it, and the calm pattern will not bother your eyes.
Decorated with tassels
The uniqueness of this rug is given not only by the composition, but also by the tassels, which decorate the rug and beautifully finish the ends of the rug, providing coziness.
A great and luxurious gift
A blanket with a great composition and design is a great gift.
Not only functional but also decorative
The rug can become not only a functional home item, but also perform a decorative purpose. Feel free to place the rug on the sofa or soft corner or in the bedroom bed.
Composition: 45% premium merino wool, 30% acrylic, 20% polyester, 5% cashmere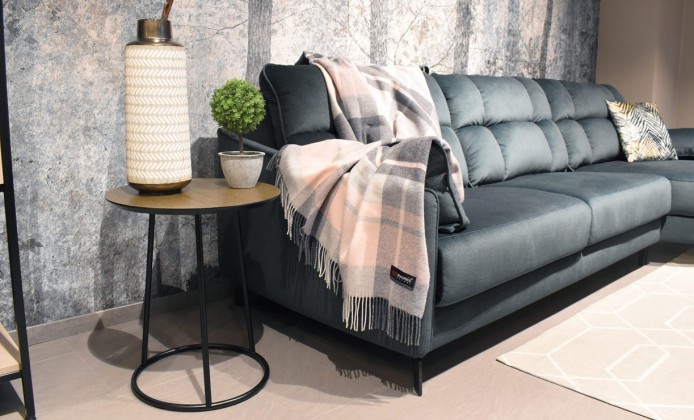 Create and order individually
Manufacturing lead time:
7 d.