Nightstand
SIMPLE with drawers
From
272€
DIMENSIONS (L x W x H):
450 x 400 x 395 mm
Ergonomic height bedside tables
Comfortable bedside table with two drawers. Both drawers come with a "soft close" system. Comfortable nightstand height, suitable for placing next to the bed. The built-in LED light in the upper drawer is an extremely convenient solution when using a table in the dark.

Combine the furniture in the collection!
You can combine all the furniture in the collection with each other by changing the colors of the cabinet or facade, choosing from different furniture models. This way you can create many variations for different spaces to suit your personal needs.

Functional and comfortable
The Simple collection is simple and functional. From different furniture modifications, you can combine furniture for different rooms: from an entrance hall to a bedroom or even a children's room.
Wide range of colors
Choose or match different models of furniture from different colors. The colors of the collection are extremely neutral, so they will be suitable for any color interior.
Furniture legs are made of metal or natural oak
The furniture comes with black metal or oak legs. Leg height – 90 mm.
Built-in LED lighting inside
Made of quality materials
The legs of the black furniture are made of metal. Wooden legs – made of oak wood. Handles – metal. Cabinet and facade parts of furniture are made of LMDP. Black furniture bodies and facades are made of painted panels, covered with matte SOFT TOUCH varnish. Using SOFT TOUCH varnish creates an extremely soft, slightly rubbery surface.
Assembly instructions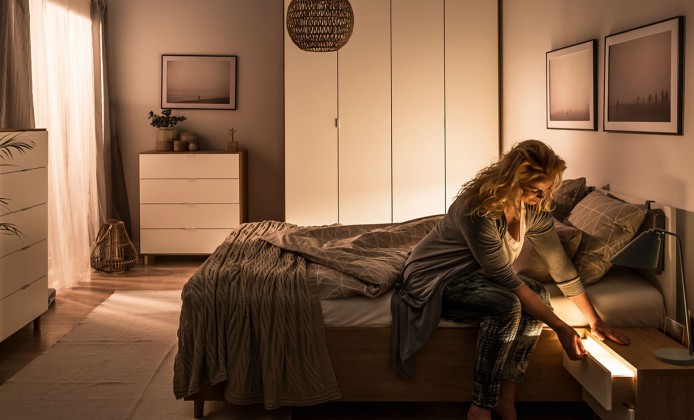 Create and order individually
1. FURNITURE DIMENSIONS (L x W x H)
2. CHOOSE COLOR COMBINATION
Price
272€
-10% the discount will be applied in the shopping cart
Manufacturing lead time:
55 d.
All models of the collection